Startups in South Korea need to use their money wisely and the money spent needs to bring that much worth of value or more. Startups in the early stages can't afford to hire a web developer, graphic designer, data engineer, and digital marketers in Korea. Why not use a startup that offers these services and use them on a need-by-need basis? There are many services in Korea that can help startups grow. Many of these services are also started by startups. Therefore many of these startups will want to impress you as much as possible since they themselves are growing their brand and reputation.
This is why Seoulz has listed some startups that offer services in Korea that would benefit early-stage startups. As you grow your startup into a successful company, you will use hundreds of services in Korea through the years. However, in your first few years, it is good to know some reputable services in Korea that won't cost you an arm and a leg. These startups are a bargain because with the advancement of technology a startup now can compete with the top players in their industry. Seoulz would be on this list but we already did an article on the power of SEO for startups in Korea. So we will humbly leave ourselves off this list.
Services in Korea for Businesses and Startups
Visualab – 3D Rendering Services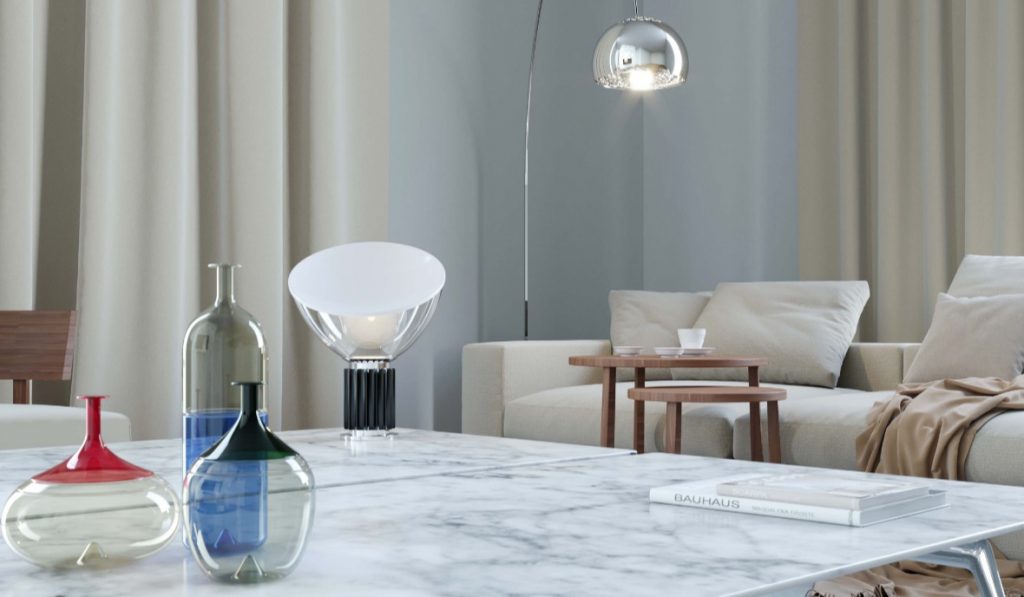 The 3D rendering market has grown at a rapid pace. The value of the 3D rendering market is expected to hit $6 billion by 2025. A lot of the growth is in 3D rendering marketing. Digital marketers are leveraging the power of 3D rendering marketing for generating high-quality 3D rendered products which will be valuable when displayed on high-resolution smartphones, TVs, and computers. Technology has advanced so far in the 3D rendering space that the products actually look better than a real photograph. The image you see above is not a photograph! Whether you need a photorealistic high-resolution image, 3D display, 3D animation, or 3D architecture, 3D rendering companies like VSLB can do it.
Startups in Korea will save money in the long run with 3D rendering marketing. Research shows that it has a direct effect on customer satisfaction levels because they get to see what they get for their money in advance. Using 3D rendering marketing will enhance the digital footprint of any startup that uses it. This is cutting-edge technology that a vast number of companies in Korea are unaware there are startups like VSLB that are offering these services in Korea.
Packative – Custom Packaging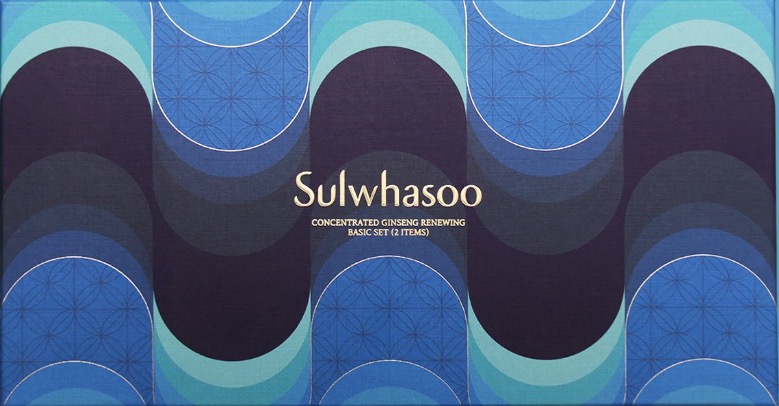 If you are an e-commerce startup and do not have your own custom packaging…what the hell are you doing? The first physical experience with your product is not actually the product, it is the packaging. Those that are using the same old padded mailbag or cardboard boxes are missing out on a chance to connect your brand with your customers. If you want to be remembered, you need to package your products in a way that is memorable, unique, and leaves a killer impression. Most of all, customers feel that what they got was more than what they paid for. They will automatically associate your products with a higher brand image. Branding is key for any eCommerce startup. Therefore placing your branding onto a product box delivers the image of a business that knows how to present itself to customers.
Let's be honest, most customers will get the same old boring package in the mail, therefore custom packaging is a great way to stay in the mind of your customers. Think of this as another form of marketing. Packative offers custom packaging services in Korea that you can choose and create yourself online! You don't even need a design program. Use their free online editor to easily create designs that are automatically applied as a 3D model. The best part is that you only order what you need. This is crucial for startups on a tight budget. You can choose from a wide variety of sizes and materials.
Punch Digital Marketing – Naver SEO

While most people outside of Korea use Google, to reach Korean consumers to sell your products or services, you need Naver SEO. Naver is Korea's #1 search engine. Only two other countries that use search engines other than Google, those countries are China and Russia. Therefore if your primary target is Koreans, then Naver is vital for the growth of your business. We are talking about Naver ads, marketing campaigns, and of course SEO. Naver is very tricky as it is very different from Google or even Yahoo. Naver is more of a community platform than a search engine. They promote blogs from their platform (Naver blog) than other global sites. This is why it is better to have a Naver blog than a blog site of your own to get a high ranking on Naver.
Punch Digital Marketing offers a full-service Naver SEO marketing campaign. They have a proven track record for getting more Korean customers through their creative and data-driven strategy. The best part is that the consultation is free! They are fluent in English, Korean, and even Dutch. They will work with startups to come up with a customized digital marketing strategy for optimal results. Naver SEO services in Korea are hard to find, so you're welcome!
Bright Shiny Robot – Digital Marketing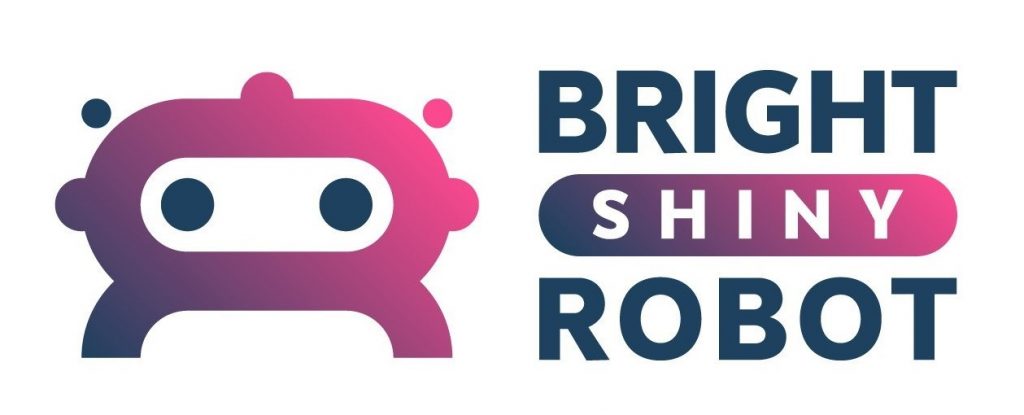 Are you a startup in Korea looking to go global? Bright Shiny Robot has helped hundreds of startups achieve their goals for growth. Their experts have done award-winning marketing and communication for major corporations in Korea like LG and Samsung. As well as startup giants like ICON and Flitto. They have helped these companies tell powerful stories that go beyond features to clearly, emotionally convey what the company does. Many startups in Korea work with Bright Shiny Robot because they are a faster and cheaper solution that also understands how business is done not just in Korea but all of Asia. They help startups with:
Managing their social media
Copywriting
Digital marketing
Content marketing
Investment strategies
Pitch Deck Optimization
Presentation Coaching
just to name a few…
Potential clients can get in direct contact with the Managing Director at Bright Shiny Robot, Erik Cornelius via their website. Erick has over 15 years of industry experience working with large tech companies and agencies, as well as up-and-coming tech startups.
HANA TAX – Tax Services for Foreigners in Korea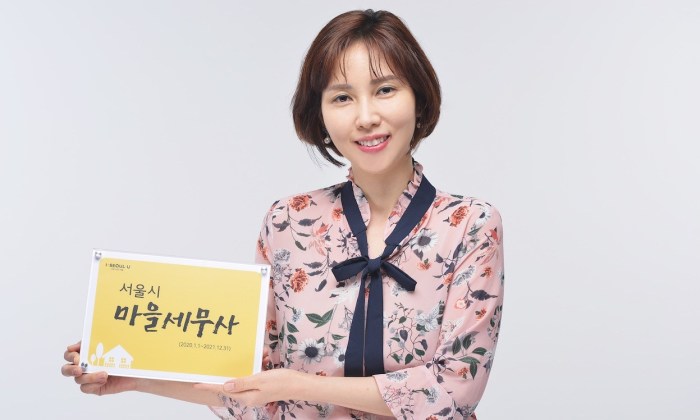 Doing taxes in Korea can be a real headache for startups in Korea. Seoulz realized just how important it is to be able to communicate with your tax accountant. HANA TAX has an English-speaking CPA and tax accountant who has many years of experience helping ex-pats and English speakers with tax services in Korea and outside of Korea. Her name is Christie Lee and she is our tax accountant. Whether you need help with your personal taxes, business taxes, payroll, or even setting up your business, Christie is the person to contact.
She often does seminars at the Seoul Global Startup Center or events launched by Itaewon Global Village Center. She offers free seminars about annual tax returns to help foreigners in Korea, especially those who are self-employed or running a startup to file their taxes. Currently, due to COVID, most of Christie's seminars have been taking place online, however, she often has a Q&A section where you can ask whatever question you may need.
Santiago International – Translation Services

Startups in Korea will need to find a good translation company at some point. Therefore it is best to work with a company that has a lot of experience with corporate translation solutions in South Korea. Whether you need to notarize documents, interpret meetings, source vendors, or manage corporate events, Santiago International would be an ideal partner. They are open to free consultations and their prices are very reasonable. Think of them as a cultural and logistical bridge to South Korea.
---
John is the Founder of Seoulz. He has covered the startup, tech & blockchain scene for over 7 years and has written over 700 articles regarding the Korean startup ecosystem. John is also a Web Developer and certified AWS Solutions Architect. Email him at john@seoulz.com
All author posts