Naver Webtoon has over 6 million creators which makes it the top digital comics platform in the world. The platform goes by different names based on the country. For example, in Japan, it is called LINE Manga, Dongman Manua in China, and WEBTOON in the US/Europe. The platform consists of webtoons and web novels and gets over 170 million visitors a month. 
Webtoon Canvas for Creators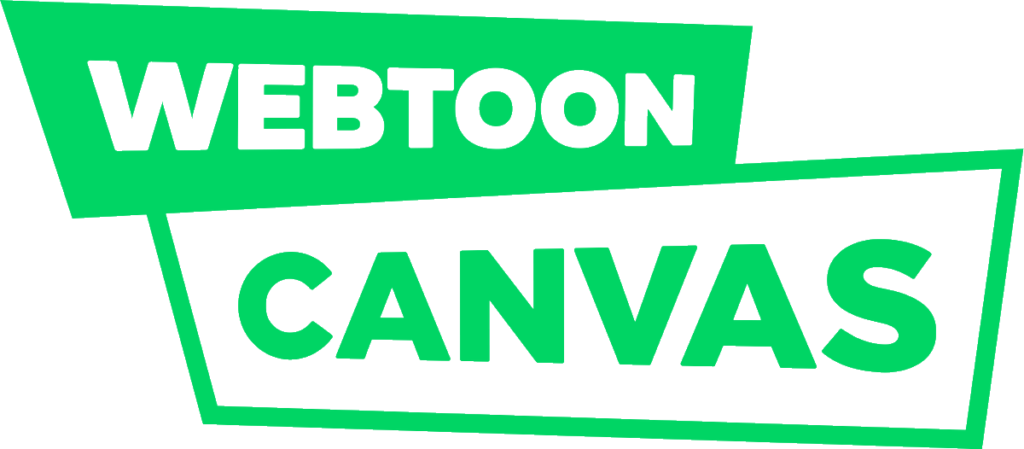 Naver Webtoon has the largest collection of creators due to Canvas. It is an amateur participation system to bring in amateur content creators. Bringing in new content creators is critical to stay ahead of the competition. Naver Webtoon has been investing in acquiring new talent from all around the world. The average content creator on Naver Webtoon earns 280 million won ($235,000) a year. New creators with less than a year of experience make an average of 150 million won ($125,000) a year. The highest-paid creator in 2020 earned 12.6 billion won ($10.6 million). The reason why creators on Naver Webtoon earn so much is that Naver offers a page profit-sharing platform. The profit-sharing platform shares profits with its webtoon creators from ads and character goods sales. 
How does Naver Webtoon Make Money? 
Naver Webtoon has over 170 million users. They make money through their paid-for-content subscription packages as well as with advertising. Ad sales and their paid-for-content transactions have made over $1 billion in 2020 alone. In addition, additional revenue flows in through their IP partnerships. Some of their partnerships include DC Comics and HYBE (the Entertainment company behind BTS). 
Not just a Webtoon Company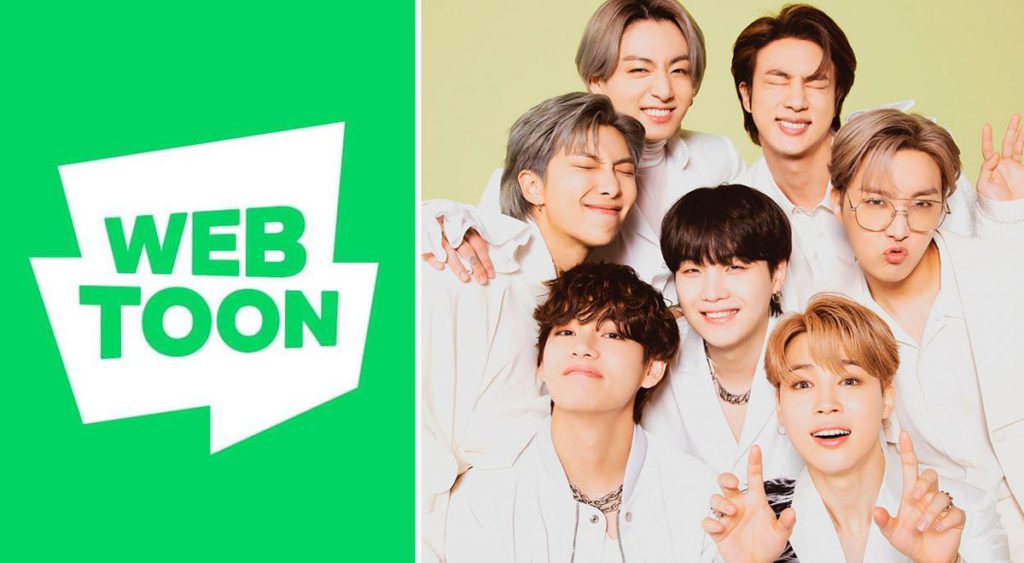 Naver is the leader when it comes to Webtoons. However, they are also looking to enter the entertainment industry. This is why Naver Webtoon has collaborated with HYBE, Marvel Studios, and DC Comics. They plan to release original content for DC Comics. In addition, Naver Webtoons will produce exclusive content based on the mega-hit Kpop band BTS as well as other artists under HYBE. In 2021, Naver Webtoon collaborated with Marvel Studios for a webtoon version of Black Widow. This was the first time an original Marvel comic was made into a webtoon. Plans are underway to publish webtoons for other Marvel IPs such as Hulk, Spider-Man, Avengers, and Eternals. 
Naver Webtoon Acquires Wattpad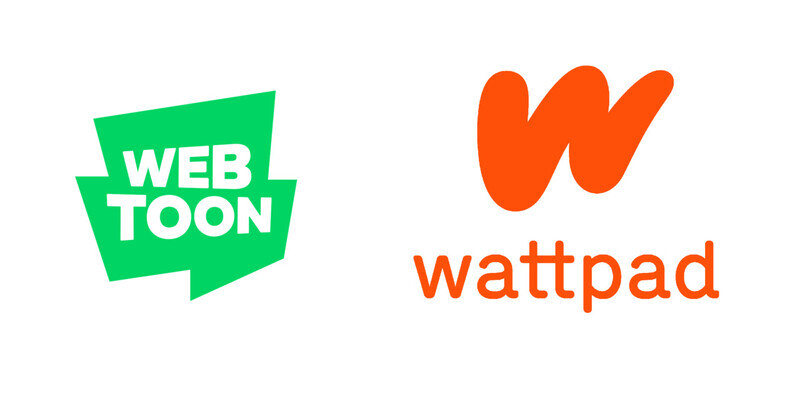 Toronto-based social storytelling platform Wattpad was acquired by Naver for $600 million in order to strengthen Naver's global position in IP, digital comics, and web novels. Wattpad merged with Naver Webtoon to create Wattpad Webtoon Studios. Naver invested $100 million for development and production financing for the newly formed Studio. 
WattPad Webtoon Studios
In order to produce more global content. WattPad Webtoon Studios will create TV shows, films, and books for the global audience. Some of the productions already created were Sweet Home for Netflix and Light as a Feather for Hulu. The studio currently has over 100 projects in line for 2022 and beyond.
The Growing Demand for Webtoons
Korean webcomics are popular more than ever thanks to streaming platforms that have adapted the comics into live-action shows such as Netflix. Webtoons were gaining in popularity before this as well thanks to it being optimized for smartphone users due to its scroll-down function. Korean webtoons offered people a fast, efficient, and colorful reading experience. While there are other platforms that offer Korean webtoons such as Kakao and Lezhin Comics, Naver Webtoon runs the biggest webtoon platform. In addition, Naver Webtoon has been able to successfully go global. WEBTOON is a huge success in the United States, as well as, the fastest-growing webcomic market in the world, France.
To date, over 300 webtoons have been adapted for TV and film. Global comic fans are moving over to Korean webtoons due it offers a digital dimension to the reading experience. As long as you have an internet connection, you will be able to enjoy webtoons wherever and whenever you want. It is also great for Webtoon creators as they have a lot more freedom due to the unlimited space on the digital platform. They can also incorporate animation and sound to make the reading experience more enjoyable. This is why the growing demand for Korean webtoons will not slow down. As technology advances, new features will make consuming webtoons an even better experience.
---
John is the Co-Founder of Seoulz. He has covered the startup, tech & blockchain scene for over 7 years and has written over 700 articles regarding the Korean startup ecosystem. Using Google SEO, he has brought global attention to Korea's tech scene. Email him at john@seoulz.com
All author posts