Use BDaaS (Big Data as a Service)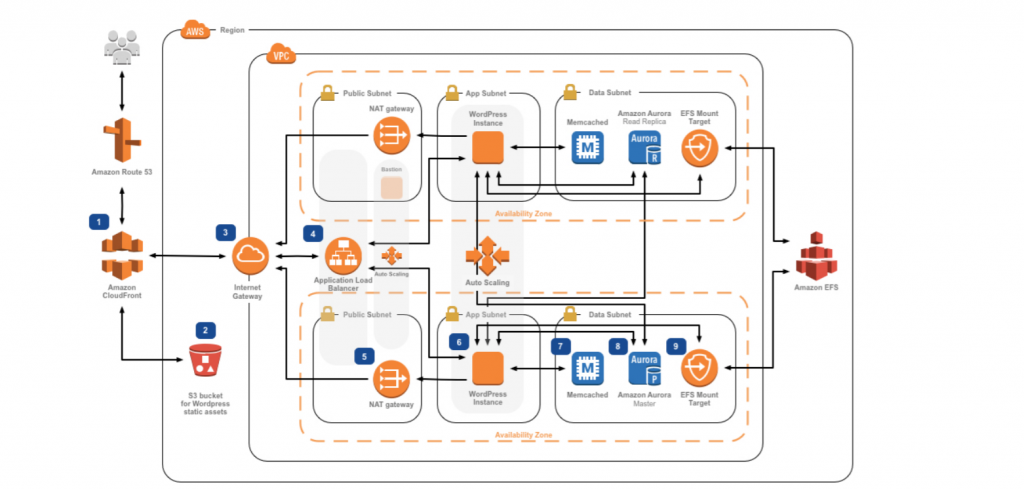 There are many reporting tools out there that Korean startups can utilize. The most famous of course is AWS (Amazon Web Service). They offer cloud storage that is both affordable and scalable. We would recommend using the Amazon Elastic File System. Not familiar with AWS?  There are online courses for that. Or you can check out my article on how to pass the AWS Solutions Architect Exam.
Research Competitor Data
The more established companies in your field will often release industry data. Gather as much content from as many competitors as possible. There are many SEO tools online that allow you to research your competitors. Some of these SEO tools include SEMRush and Ahrefs. Picking one of these tools will give you a massive leg up on your competitors and provide you with crucial data related to backlinks, traffic, and content. In addition, the Korean government also provides a lot of information and data that is free. However, just know that most of this content will be in Korean.
---
John is the Founder of Seoulz. He has covered the startup, tech & blockchain scene for over 7 years and has written over 700 articles regarding the Korean startup ecosystem. John is also a Web Developer and certified AWS Solutions Architect. Email him at john@seoulz.com
All author posts