Smartphone Use in Korea is Getting Out of Hand and Hurting Koreans
Smartphone use is increasing everywhere in the world.  However, smartphone use in Korea is increasing at an alarming rate. South Korea ranks at the top for smartphone ownership at 95%. The other 5% have a mobile phone. Therefore in South Korea, smartphone or mobile phone ownership is at 100%. Compare this to the United States, where smartphone ownership is at around 80%. In addition, more and more schoolchildren in Korea are becoming addicted to their smartphones. More than 98% of all South Korean teens used a smartphone in 2019 according to the South Korean Ministry of Science and ICT.
A survey conducted by the gender Ministry says that 1.3 million students enrolled in the 4th grade and the first years of middle and high school found that 15% are heavily dependent on the internet and their smartphones. In addition, about over 30% of South Korean children age 10-19 were considered overdependent on smartphones in 2019. Furthermore, female Korean students are at greater risk due to the rise of social media apps like Instagram and Snow. 
Smartphone Use in Korea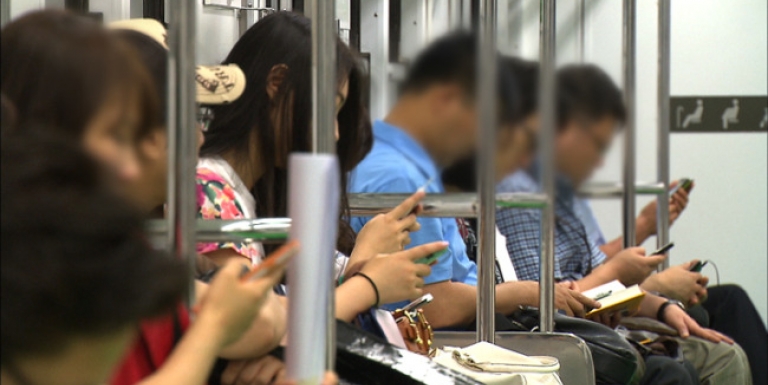 If you have ever traveled on the Seoul subway you will see a vast majority on their smartphones. The average Korean goes to sleep looking at their smartphone in bed. They wake up to check their smartphone and head to their office where they will look at a computer screen for over 10 hours a day. When they get off work they might go home and watch their favorite Korean drama or movie. The average Korean adult spends an average of over 9 hours a day staring at digital screens. Is this healthy?  
What Harm is it Causing?
Humans were not meant to stare at electronic screens all day. Therefore the biggest harm comes to our eyes. It is no wonder why Lasik surgery in Korea has increased every year since 2010. However, most Korean adults didn't start using smartphones until they were out of college. Compare that to Korean kids having access to smartphones as early as the age of three. What long term damage is this doing to children in Korea? Early tests show that children in Korea that spend an average of 3 hours a day on smartphones and tablets score lower in language tests. However, since the data is so limited, scientists will not have a full answer until many of these children grow up. It might take a decade to see the real effects of smartphone use.
Korean EdTech Startups Using Smartphones and Tablets to Educate Children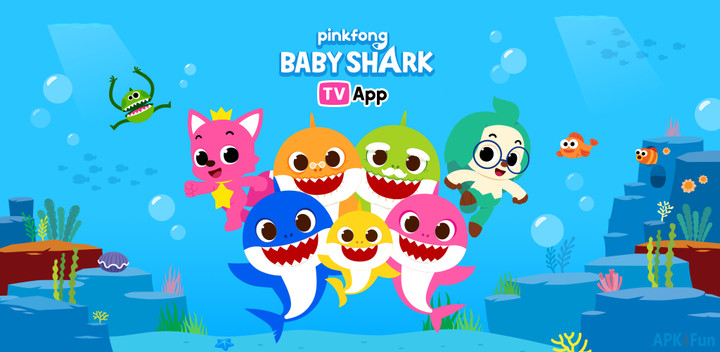 Smartphone and tablet use will only go up as technology advances. Many Korean Edtech startups focus solely on education through mobile apps or computers. One Korean EdTech startup SmartStudy developed a brand called "PinkFong" which was a global hit thanks to their baby shark series. SmartStudy creates educational entertainment content for young children on Youtube. Now the startup is a multimillion-dollar content developer and now wants to create animated television shows, musicals, and even a feature film.
SmartStudy was able to capture the Korean market through the emergence of smartphones in Korea. As more and more companies look to use smartphones and computers to educate children, it is important to quickly find out the impact the use of smartphones in Korea is having on our brains and bodies. It is estimated that the time children spend on gaming alone is around 50 minutes per day for children over 6 years old.
South Korea Opens Smartphone Addiction Treatment Camps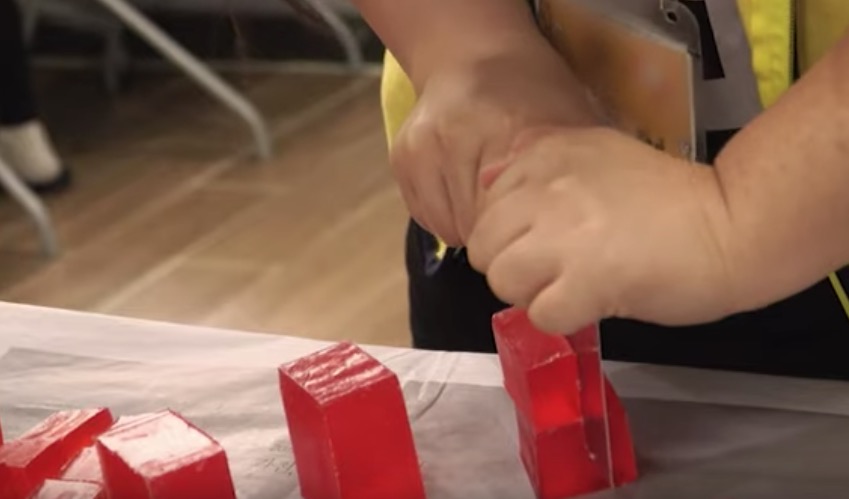 South Korea has opened smartphone and gaming addiction treatment camps. These are two-week and four-week internet detox camps that are organized by the South Korean government. So far, there have been 16 of these camps which brought in over 400 children from around Korea. Parents were charged only $84 for the 2-week camp. Most of the money went to providing the children food during those 2 weeks. The camp offered a wide range of activities including outdoor/indoor sports and arts/craft lessons. All forms of smartphones and the internet were banned at the camp. An essential part of the program is building social connections. As more and more children use digital media from an early age their offline social bonds become weaker. Therefore a lot of the programs at these camps focus on helping children socialize and develop friendships.
In addition, the families and the children were required to attend counseling sessions. This part is crucial as the real challenge will be when they return home as they continue to fight their addiction on their own.
"The most important thing is to maintain this in real life. After this camp, each province has a teenage counseling program. We are connected to these groups that can then keep counseling them for two months. The students are encouraged to keep up the counseling even when they return to their normal lives," said the Head Manager at the National Center for Youth Internet Treatment, Shim Yeong-Chul.
---
John is the Founder of Seoulz. He has covered the startup, tech & blockchain scene for over 7 years and has written over 700 articles regarding the Korean startup ecosystem. John is also a Web Developer and certified AWS Solutions Architect. Email him at john@seoulz.com
All author posts