Pet startups in Korea are on the rise because it is estimated that South Koreans spent $3 billion a year on their pets in 2020 and over $3.5 billion in 2021. The Korea Rural Economic Institute feels this number will increase to $5 billion by 2027. The main reason for this is that Koreans love their pets! If you walk down the streets of Seoul, you will see dogs in some of the cutest outfits. Moreover, there is a pet hospital or pet store near most stations in Korea. Therefore, there has been strong growth in the sales of pet food, accessories, and supplies production in Korea. For this article, we will not focus on pet products or eCommerce sites selling these products. Rather we will look into some innovative services provided by these pet startups in Korea that have the potential to expand globally. 
Koreans Choosing Pets over Children 
The main factor in the booming pet industry in South Korea is that women are having fewer and fewer children. Many factors play into this but the two main factors have to do with the high cost of education and the long working hours. More and more couples are having fewer and fewer children. However, the number of households owning pets has increased. Data from the Animal and Plant Quarantine Agency showed that over 30% of Korean households live with pets. Therefore, the Korean market alone is strong enough to support pet-focused businesses. COEX, one of the biggest exhibition centers in Korea typically holds an annual Pet Fair. However, due to COVID, a pet expo was not able to take place in 2020/2021. However, we at Seoulz have gathered some of the best up-and-coming pet-focused startups in Korea you should be aware of. 
As the pet startups scene is vast. We will focus on pet startup services as we have articles on veterinary startups and pet products in a separate article.
Here are the Best Pet Startups in Korea for 2022
Pireco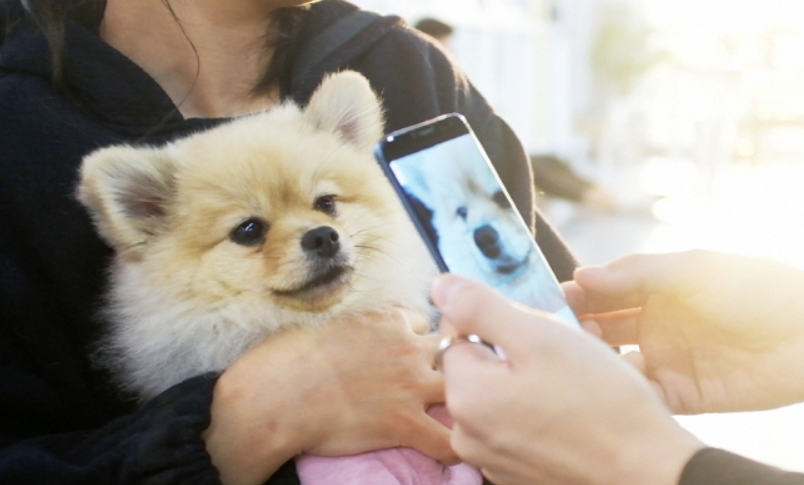 Pireco is a digital authentication startup that developed a fast and easy pet registration service using facial recognition technology. Their focus is mainly on dogs and uses their nose wrinkles as biometrics since they offer unique characteristics like human fingerprints. The user simply uploads a photograph of their dog's face through a dedicated app so that the patterns of the nose wrinkles can be recognized.
BLOCKPET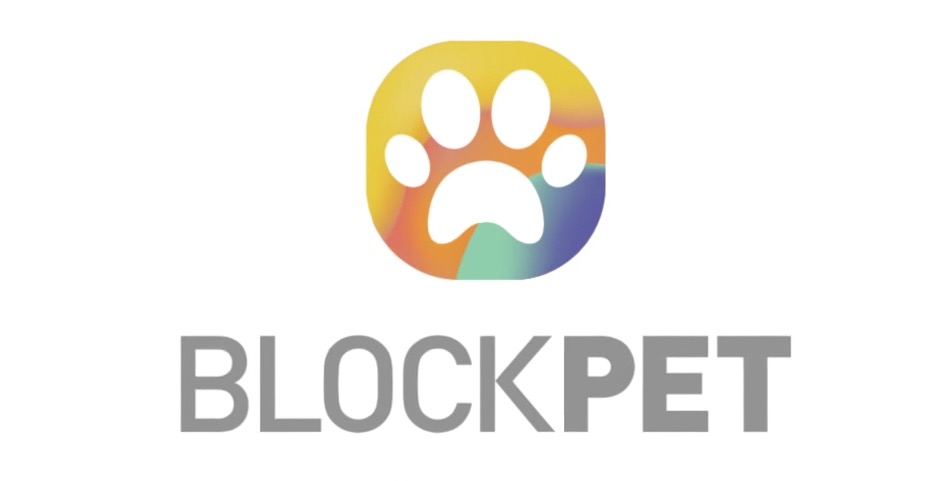 Korean Pet Startup BlockPet is a Blockchain-based social media pet community platform that also offers a rewards system. It creates wallets by generating unique IDs of pets through pet identification technology. Users can post content about their pets in the pet community and get rewarded for their content. Think of it as an Instagram for pets, but where the pet owners get rewarded for uploading content. They are partnered with Klaytn and will be running the Blockchain application on the Klaytn Blockchain. Blockpet has gotten funding from Accelerator New Paradigm Investment, a subsidiary of Korean VC firm TS investment. With so many pet lovers eager to post their pets online, Blockpet could really take off. 
Petner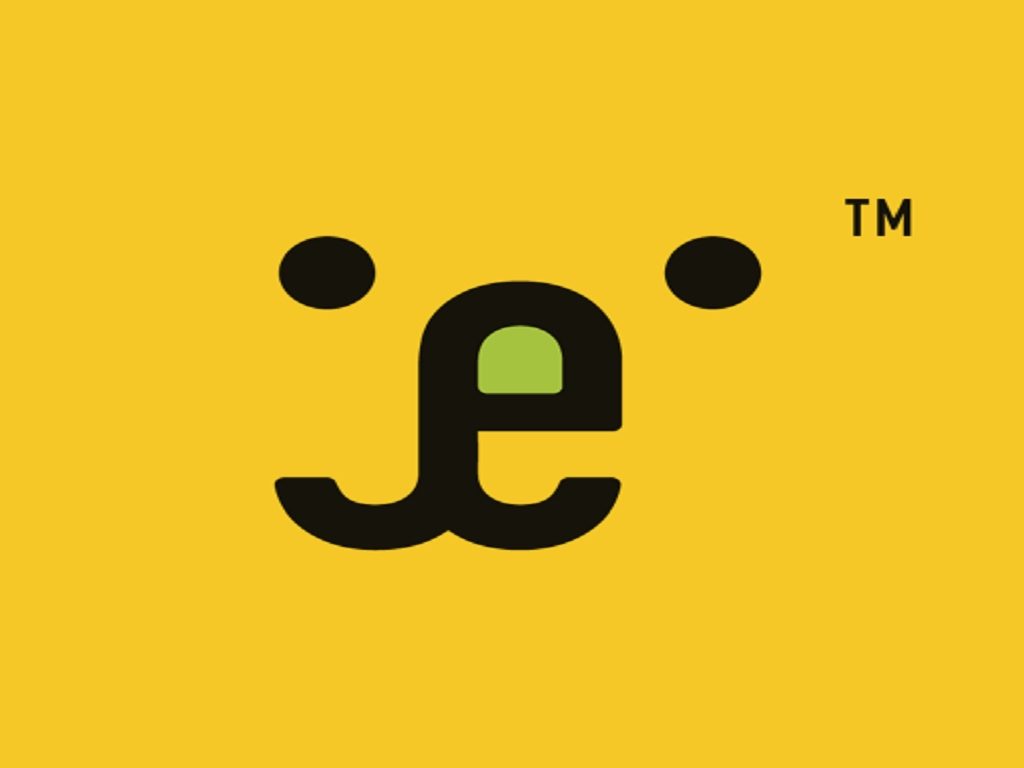 Pet startup in Korea, Petner, is a pet-sitting service for dogs, cats, birds, and even reptiles. What makes this pet sitting service different is that they only allow veterinary students and current vets to register as pet sitters. Petner offers three main services. These services include pet boarding, house sitting, and dog walking. Pet boarding allows users to bring their pets to a sitter's home to be taken care of for a certain period of time. House sitting is a call-out service where a pet sitter will come to the user's home for daily meals, cleaning up, and walking. They offer regular photo and video updates via Kakao. Therefore pet owners will get updates on how their pets are doing while they are away.
Pet Me Up

Pet startup in Korea Pet Me Up is a taxi service for pets. When a user requests a taxi, Pet Me Up will match them with a professional driver so the user and their pet can travel to their destination safely. Most taxis in Korea might be too small for a large-sized dog. In addition, most taxis in Korea will not allow pets in their taxi. The GPS-based app meter lets the user know the rates for the ride. In addition, Pet Me Up offers a professional reservation counseling agent to make reservations more convenient. Next time you have to travel with your pet give Pet Me Up a try. 
Dog Mate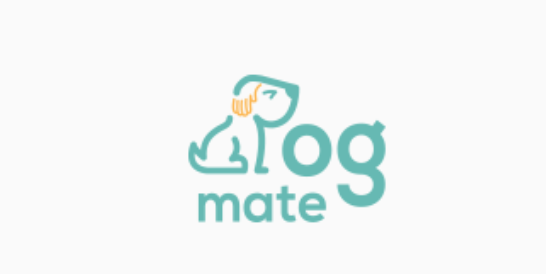 Dog mate is a Korean pet startup that takes care of dogs when pet owners have to leave their homes for a long period of time. Currently, most Korean pet owners leave their pets at a pet hotel. With Dog Mate, owners can leave their pets at home and have a pet-sitter visit their home to take care of their pets. In addition, the user can drop off their pet at the pet-sitters home. This service is focused mainly on dogs because dogs need to be walked on a daily basis. 
Pet Forest 

Pet startup in Korea, Pet Forest is a place for pet owners to remember their pets after they have passed away. It is a premium funeral home for pets. They are staffed with qualified pet funeral directors for the pet funeral process. Pet Forest offers pet funeral services, cremations, and spaces to keep urns so that family members can visit their pets. 
Walky Doggy (Dog Master)

Walky Doggy is one of the few pet startups in Korea that specializes in dog training. They are the operator of Dog Master, an app that offers basic dog parenting information and training for owners. The training is broken down into categories starting from training puppies to more advanced level dogs. There are over 230 dog training content on the Dog Master app. Some of the content includes step-by-step video tutorials that are very easy to follow.
21Gram

21Gram also offers pet funeral services. Their platform offers bookings for animal funeral homes via searches based on location, costs, and service requirements. In addition, they also offer counseling services and consulting to help pet owners carry out the funeral arrangements in the right way.
PetPeoTalk (dogibogi)

PetPeoTalk is the creator of the dogibogi app. It records your pets, expression, their level of separation anxiety, and sickness signals using AI technology. The AI-enabled monitor studies if a pet that is alone at home is experiencing separation anxiety through the frequency of specific actions such as howling. All this is monitored in real-time. The aim is to upgrade the technology to detect diseases early on by reading the pet's behavior.
---
John is the Co-Founder of Seoulz. He has covered the startup, tech & blockchain scene for over 7 years and has written over 700 articles regarding the Korean startup ecosystem. Using Google SEO, he has brought global attention to Korea's tech scene. Email him at john@seoulz.com
All author posts