Korean Metaverse Platforms are being developed by startups, corporations, and even the government in South Korea. As the metaverse industry continues to grow in South Korea, many companies are vying for a piece of the pie. The South Korean government is investing heavily into the Metaverse, and large companies like Naver and SK Telecom are also taking notice. The Ministry of Science and Information and Communications Technology said they will spend at least $186 million to create a Metaverse ecosystem for South Korea. The Seoul Metropolitan Government also said they wanted to build Metaverse Seoul by 2023. There are also startups in Korea developing Metaverse platforms for many different industries.
Which of these Korean metaverse platforms will come out on top? Only time will tell, but it's sure to be an interesting race to watch.
Zepeto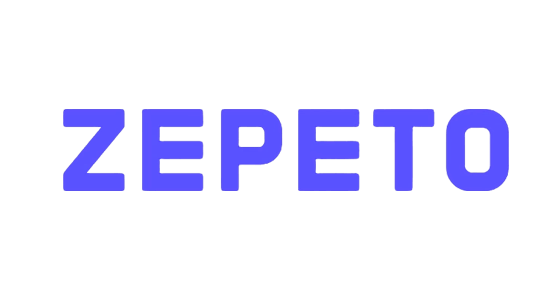 Zepeto is the Metaverse platform by Naver, Korea's #1 search engine. It is the biggest Metaverse platform in South Korea with over 300 million users globally. Of the 300 million, 285 million are from outside of South Korea. Companies and users on Zepeto have sold over 2.4 billion items such as clothes, shoes, and pretty much anything that goes into virtual worlds. There are over 2 million creators on Zepeto and they produce a variety of digital goods.
Zepeto has been active in its partnerships with global fashion brands like Nike, Gucci, Christian Dior, and Ralph Lauren. In addition, they have partnered with K-pop entertainment companies such as YG Entertainment and JYP Entertainment. For the rest of 2022, they will continue to make partnerships with global companies.
Stan World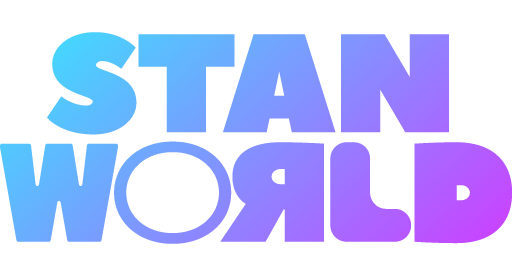 Stan World is a K-pop Metaverse platform operator. They operate a fandom platform for popular Asian musicians, including K-pop stars. Their headquarters are based in Los Angeles, California but they have their virtual studio located in Seoul. Users can choose their favorite artist and create a virtual avatar to communicate with others on Stan World. Users earn points through fandom activities which they can use to buy unique avatars and emoticons. While the platform is free to use there is a monthly subscription option that allows you to create items in Stan World.
Stan World was able to raise $3 million from KB Investment and Strong Ventures for their Series A round. Now Stan World is valued at over $23 million which doubles its valuation from last year.
Anipen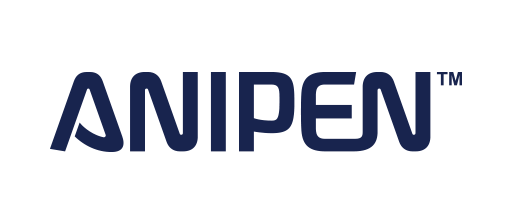 Anipen is developing a Metaverse platform that joins deep learning with immersive content technologies like AR and VR. They have vast experience in the space due to the fact they also operate AnibeaR, an AR video content production service. AnibeaR can create short videos of realistic AR characters in real space. With this, they were able to create kiosks for taking special snapshots with realistic AR characters, an AR web TV show, and AR live services such as a real-time AR broadcasting solution. Now moving forward they will look to create a fun global Metaverse platform for both children and adults.
Spatial

Spatial is one of the fastest-rising Metaverse platforms out there. While the founder is Korean, the startup is based in New York. Their aim is to create the world's largest Metaverse gallery. There, artists and collectors can freely interact and participate in the virtual space. Many artists have already sold NFTs on Spatial's Metaverse platform. For the rest of 2022, their focus will be on constructing an open Metaverse so that various blockchain services can run on the platform. Currently, in order to log into Spatial, users will need to have Metamask, an Ethereum wallet.
Metaverse Seoul (Coming Soon)
The Seoul Metropolitan Government will develop a Metaverse ecosystem called "Metaverse Seoul". It will combine digital twins and VR technology to improve Seoul's services and support the virtual tourism industry in Korea. While not fully developed, users can create avatars and explore a virtual representation of Seoul's mayor's office. The long-term goal is to offer education, business development support, and support for city services such as filing taxes, complaints, and inquiries. Eventually, the project will provide virtual coworking spaces to allow citizens to work remotely. This project will ultimately be a 5-year plan and the hope is for the Korean Metaverse Platform to be up and running by 2027.
---
John is the Co-Founder of Seoulz. He has covered the startup, tech & blockchain scene for over 7 years and has written over 700 articles regarding the Korean startup ecosystem. Using Google SEO, he has brought global attention to Korea's tech scene. Email him at john@seoulz.com
All author posts