The 21st century will be technology-driven and filled with web applications. COVID-19 has proved the need for Edtech companies that teach students how to code. There are some innovative Korean Edtech startups that teach coding, AI, app development, and even automation. It is estimated that coding jobs will grow by 80% globally in the next decade. As new jobs will be invented requiring a new set of skills, Korean Edtech startups are creating programs to help students write code even if they are a beginner. Coding is also great for sharpening the mind and inculcating problem-solving and analytical skills.
Those interested in Edtech startups in Korea for English Learning can check out that article as well.
Korean Edtech Startups that Teach you how to Code
elice
Coding skills are regarded as essential abilities of the 21st century. As technology became a huge part of our lives, technical & digital literacy are key components of competitiveness. Therefore, Korean EdTech startup elice focuses on bringing coding skills to students, job seekers, and employees. The startup provides an online coding platform "elice" and an online learning platform called "elice academy." Users can select from a wide variety of subjects, including programming basics, data analysis, deep learning, and more. What sets the online learning platform apart from traditional learning, is its strong emphasis on interaction. The platform guides students through classes and exercises while analyzing their learning progress. Furthermore, all training sessions offer real-time chats with instructors who check your answers and can respond to questions immediately.
The Founding of elice
The CEO, Kim Jae Won who graduated from KAIST with a Computer Science degree, founded the company in 2015. During his research at KAIST, he saw that students faced a lot of difficulties and limitations in coding classes. Classrooms were crowded and usually lead by only one instructor which made it hard for them to ask questions or receive critical feedback. The learning process was slow due to the lack of interaction and refrained students from enjoying their studies.
Kim introduced his idea of an online learning platform to his fellow students who liked his idea and helped him establish the company. Since then, the company has received recognition and attention from various institutions and universities for its innovative platform. Schools like KAIST, DGIST, and Yonsei University have implemented the online learning platform into their curriculum. Additionally, reputable companies like SK, Hyundai Card, Netmarble, and many more have been using elice to provide software education to their employees.
After receiving investments from KAIST Ventures and Naver D2 Factory, the business secured a $2.8 million investment from Altos Ventures last year and has raised $9 million to date.
Fast Campus

Korean Educational Startup Fast Campus provides close to 2,000 module-customized one-on-one lessons. These lessons are with native-speaking instructors that have more than five years of lecturing experience. Therefore, they focus mainly on practical business lessons and higher education services targeting Korean adults. Some of their classes include data science, marketing, programming, finance, and foreign language. They have also launched "Coloso" which will cover classes in regards to hairdressing, cooking, cartoon drawing, and fashion design.
Fast Campus was able to secure $8.3 million for its series B round. The money will help in their plans for their spin-off subsidiary Fast Campus Language which will focus on their Chinese home-study materials. They will also expand to Jongno to go along with their centers in Gangnam and Yeoksam. The reason for Fast Campus's success has to do with its focus on enhancing foreign language communication skills rather than raising foreign language scores.
WCODING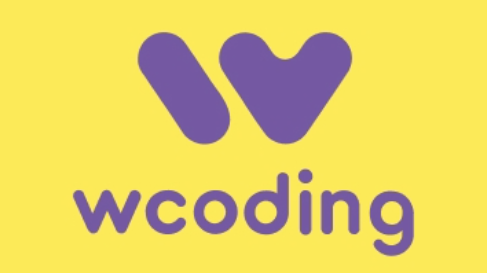 Korean coding education startup WCODING aims to make South Korea the leader in the software industry through coding education. They offer a world-class curriculum to create programmers with strong technical programming skills. Their instructors and mentors have many years of experience who not only teach their students how to program but what it means to be a programmer. WCODING offers all its courses onsite to make sure learners get the personal attention they need. What separates WCODING apart from others is that they actually help you find employment in Korea and abroad. Therefore, they have a strong network of employers and sources of opportunities.
Coding Program for International Students in Korea
WCODING offers a special package for international students in South Korea. The 12-week Foreign Package Program is designed for English-speaking students and teaches both front-end and back-end programming.
Inflearn

Korean EdTech startup Inflearn is a platform that provides educational content through its online courses in design, programming, AI, and big data. Their focus for 2022 will be on improving user experience and creating stronger personalized course recommendations for their students. Most of their content is in Korean and many consider Inflearn as the Udemy of Korea. Furthermore, their platform consists of industry experts that do a great job of sharing their knowledge in their sector.
ROBOTRY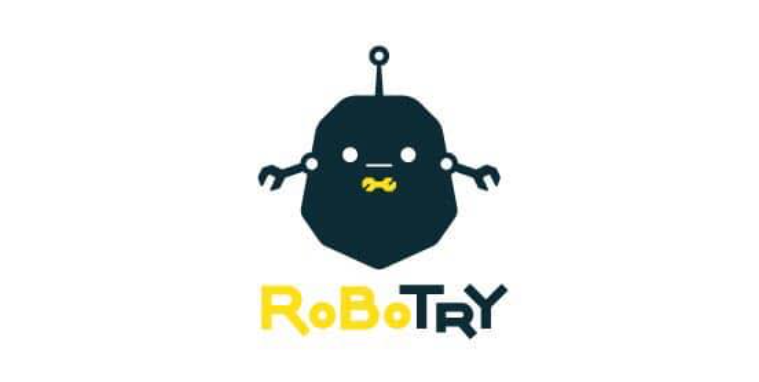 Korean EdTech startup ROBOTRY teaches people about mechanical engineering through moving paper toy robots. They use these paper toy robots to educate children about robotics. In addition, ROBOTRY has a wide selection of robot characters that educates children about not only robotics but also manufacturing, design, and problem-solving. Furthermore, they offer lessons on robot/mechanical engineering concepts, machine design, and even the fundamentals of planning.
---
John is the Founder of Seoulz. He has covered the startup, tech & blockchain scene for over 7 years and has written over 700 articles regarding the Korean startup ecosystem. John is also a Web Developer and certified AWS Solutions Architect. Email him at john@seoulz.com
All author posts