Biotechnology (BioTech) is technology based on biology. It uses cellular and biomolecular processes to develop technologies and products that help improve our lives. The Biotech industry is broken into three main sectors: medical, agricultural, and industrial. Many of the top innovative Biotech companies in Asia combine multiple branches to create products and generate revenue. 
The medical branch is by far the hottest sector and it is further broken down into two sub-sectors: Pharmaceutical and Therapeutics. Pharmaceutical focuses on discovering, developing, and monitoring medication. This includes clinical trials, drug R&D, and safety checks of specific medications. On the other hand, Therapeutics focuses on the treatment of diseases, and this is mainly in regards to finding cures or remedies. 
Nowadays, some of the most innovative biotech companies are coming out of Asia. Yet, most of the media tends to focus mainly on U.S. biotech companies. As technology continues to evolve and develop across Asia, more biotech companies and startups get launched every year.
Why Investors Should Pay Attention to Biotech Companies in Asia?
Over 59% of the world's population lives in Asia. China, India, and other Asian countries' economies have continued to show strong growth over the past decade. Therefore, as the economy grows, the need for healthcare and the desire for high-end healthcare products and services will also continue to grow. There are many diseases that are more prevalent in Asia than in the west. For example, gastric cancer is more common in Asian countries like China and Japan than in Western countries.
There is great potential in untapped markets in the Asia region. Especially because Asia has a highly fragmented market that is diverse countries and communities, innovative BioTech companies in Asia need to find solutions that can be universally accepted. A strategy that some biotech companies in Asia are implementing is pooling their talents and resources across borders to develop strong domestic healthcare and life science research ecosystems. Therefore, there has been a rise in collaborative research and co-development all across Asia.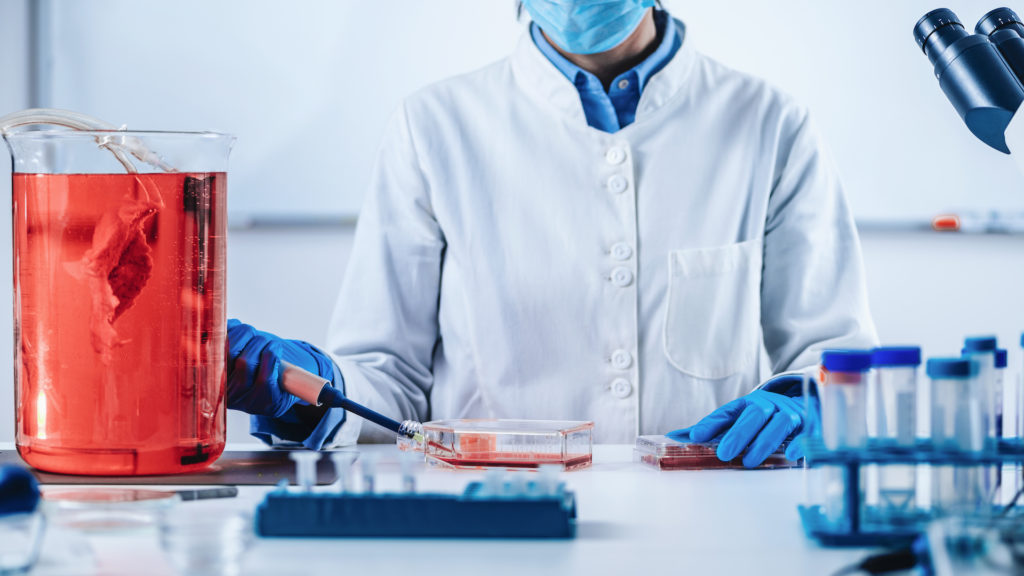 Governments have played a big role in supporting the biotech industry in Asia. The Korean Government has encouraged the growth of biotech startups in Korea by offering incubators, creating funds, offering office space, and tax incentives. The Chinese government has brought in global biopharma companies like Pfizer and Roche to set up R&D centers in Shanghai with the aim to build up synergy between the Chinese biotech industry and these multinational pharmaceutical companies. Finally, Singapore has been aggressive in bringing in global talent to improve its biotech infrastructure.
Overview of Innovative Biotech Companies in Asia
South Korea – Rokit Healthcare
Currently, one of the top innovative biotech startups in Korea is ROKIT Healthcare. The company has been developing safe and effective organ regeneration services since 2012. Moreover, ROKIT Healthcare has been doing an astonishing job by developing hardware solutions for personalized and improved patient care. Through their open innovation center, ROKIT invites cross-disciplinary teams in academia, clinical centers, and other industries to explore the unique benefits of 4D bioprinting.
ROKIT's commitment is to "bettering humanity through their contributions to the field of regenerative medicine." With its innovative approach, the company is one of the key players in the global bioprinting industry and currently dominates 70% of the Korean market. Furthermore, the CEO of ROKIT Healthcare was also one of the previous key members of Korea's leading biotech firm Celltrion Healthcare.
The World's first 4D Bioprinter that was put in an Operating Room – Dr. INVIVO 4D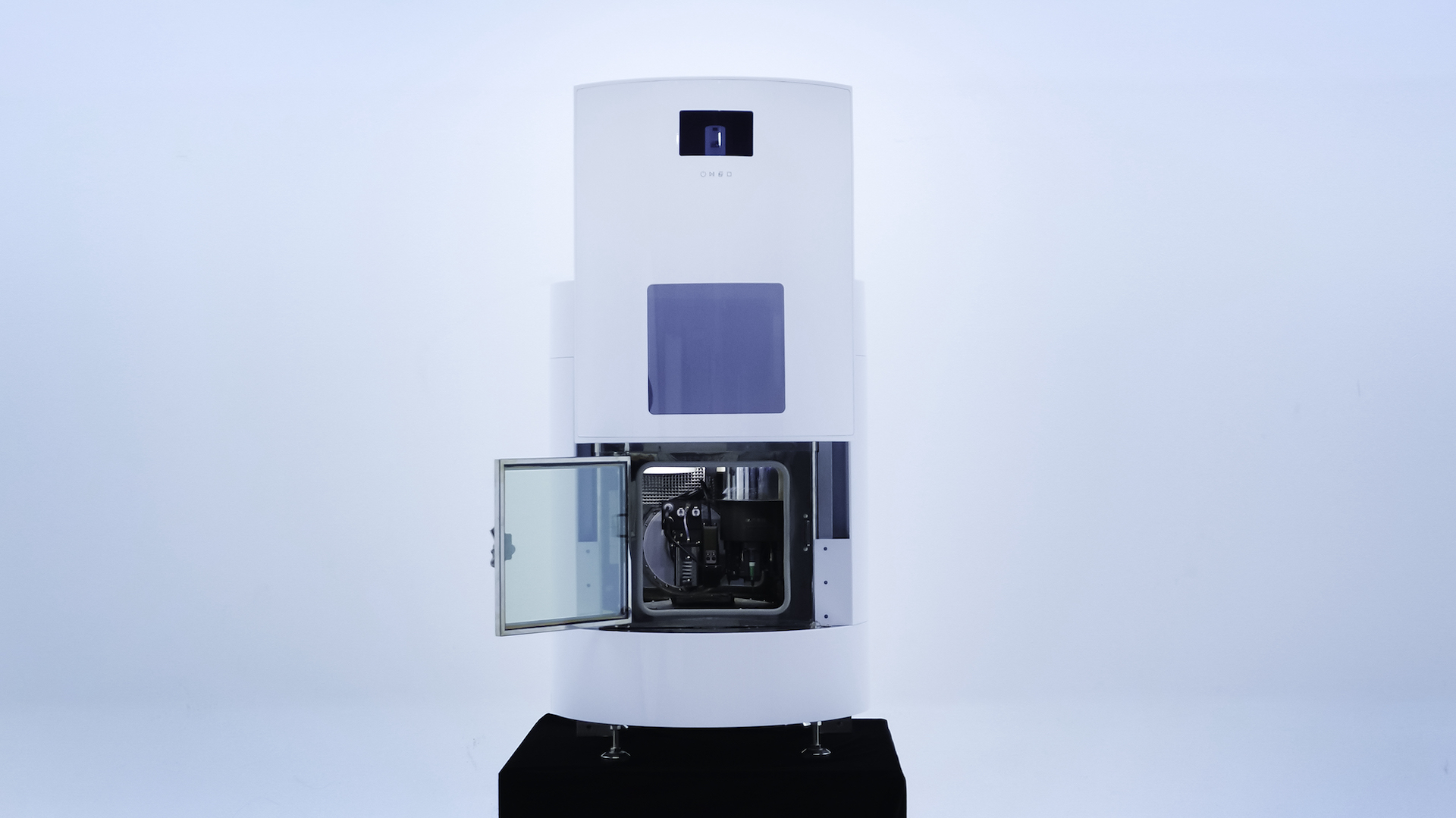 ROKIT Healthcare is the developer of the 4D bioprinter/organ regenerator Dr. INVIVO 4D. It is the world's first clean chamber, multi-material 4D bioprinter.  It was originally developed for biomedical researchers and material engineers to pattern cells and biopolymers to create 3D living tissues. This Dr. INVIVO 4D has been applied to treat chronic disease and impaired tissues through regeneration. ROKIT Healthcare's focus areas include diabetic foot ulcers, cartilage, and kidney.
India – Forus Health
Forus Health was founded in 2010 in Bangalore, India. They focus on finding solutions for common eye problems such as diabetic retinopathy, or refractive errors. According to a study by the World Health Organization (WHO), 8.7% of India's population between the age group of 20 to 70 years is diabetic. Furthermore, almost 35% of all diabetic patients have serious eye issues that can lead to blindness if left undiagnosed or untreated. 
Therefore, Forus Health's mission is to develop highly advanced IoT devices that are designed for the effective management of visual health. Many of their products and solutions are made for affordability and accessibility for both urban and rural patients. 
Remote eye checkups with 3nethra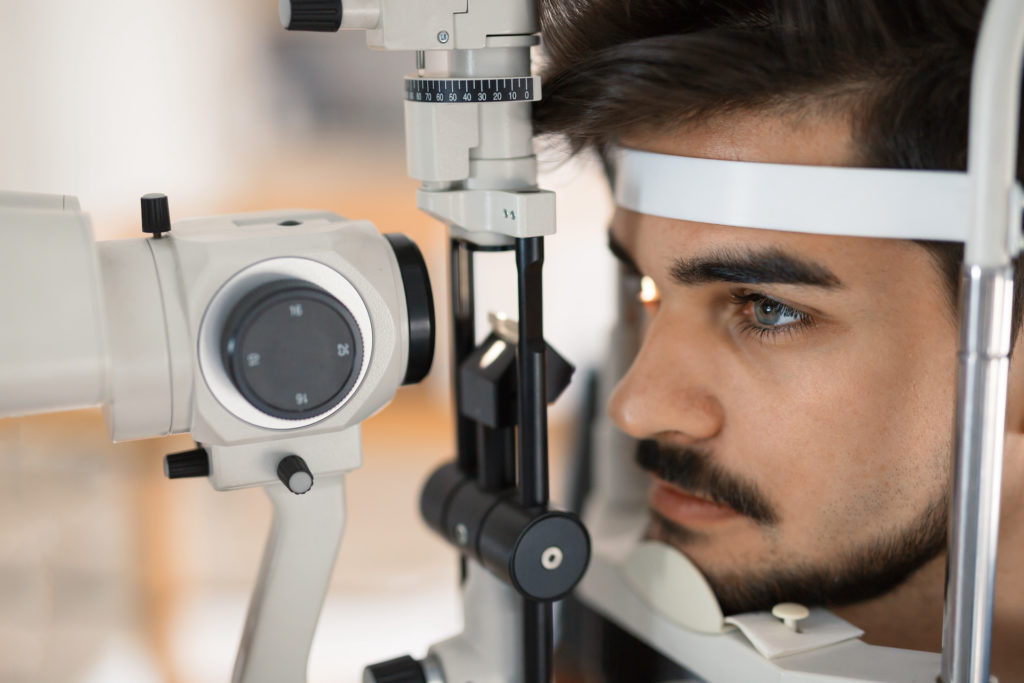 Forus Health is the creator of an affordable eye-screening device called 3nethra. Physicians can use the device for remote diagnosis which helps increase access to eye care. The 3nethra can be transported by an operator on motorcycles to rural and urban areas for regular eye checkups. Through the IoT device, images are screened remotely. Doctors then receive the images on their side and can make a report for the patient.
China – Singlera Genomics
The hottest biotech startups in China is Singlera Genomics, a startup that focuses on non-invasive early cancer detection. They develop technologies related to the analysis of cell-free DNA (cfDNA). This is an innovative approach for non-invasive cancer screening and monitoring. Some of their main products and services include personalized cancer treatment such as cancer diagnosis and screening. The aim is to use their technology to improve clinical outcomes for cancer patients through early-stage detection. Therefore they focus on accurate and informative cancer diagnoses. Late 2020, Singlera Gemoics was able to raise over $150 million for their Series B round.
Early Stage Cancer Detection Kit – OncoAim

OncoAim uses high-throughput sequencing (NGS) technology to detect over 550 genes to target early-stage signs of cancer such as tumors. Furthermore, it offers comprehensive guidance on targeting, chemotherapy, and immunotherapy medications. Their next stage is to accelerate the commercialization of their products so that these innovations can be applied to cancer prevention and treatment for a variety of cancer types such as lung, liver, colorectal, stomach, pancreatic, and thyroid. These cancers affect hundreds of millions of people around the world.
Thailand – JuiceInnov8
JuiceInnov8 is a Thai startup in the food biotechnology industry. The startup develops a sugar reduction technology with non-genetically modified microbes and proprietary sugar conversion processes. Their aim is to offer a healthier and natural juice that has less sugar and fewer calories. With the technology by JuiceInnov8, juices sold in markets can have their original juice content and essential nutrients with almost no sugar and low-calorie content. 
BioTechnology for Food – Sugar Reduction Technology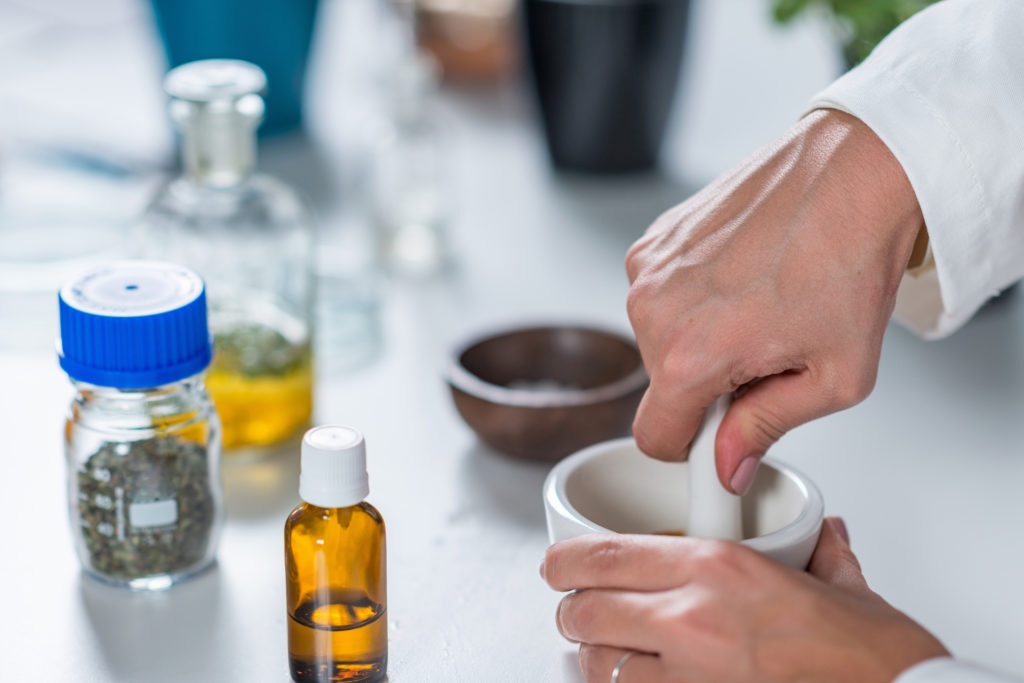 JuiceInnov8 offers sugar reduction through biotechnology. They cultivate and screen through hundreds of microbes to find the perfect natural sugar reducer for specific types of juices. Their technology platform will allow juice producers to customize the range of natural sugar reduction from mildly sweet to sugar-free.
sponsored by  

---
Sue is the Co-Founder of Seoulz. She is the mind behind all of Seoulz' creative direction and visuals.
All author posts