Many investors, mentors, and advisors in Korea will tell you that sales/profits are everything for a startup. Turning a profit shows that you have succeeded and it is what every business should strive for. Or is it? Most businesses exist to make money, so why is it that some of the biggest companies in the world like Amazon are not turning profits? Coupang, the biggest eCommerce startup success story in South Korea, continues to succeed despite being unprofitable. In 2019, their operating loss was over $590 million which was down 50% from the previous year.
The more interesting aspect is that most of these companies have no plans to turn a profit anytime soon. This issue is not just seen in one particular industry. Dozens of major companies in South Korea and startups in every sector of the economy from energy, retail, telecommunications, medical, and technology are in this profitless model. So what is going on? Why would any investor put their money into a business that is not making a profit?
Growth over Profits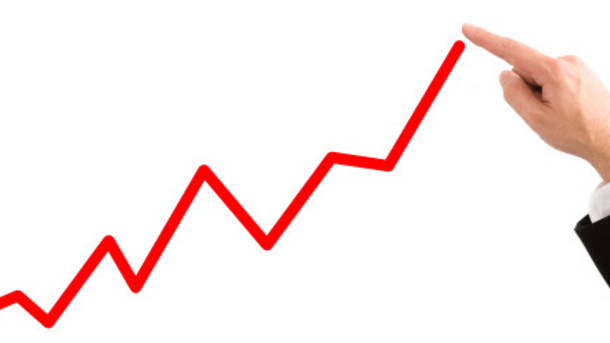 So looking at Coupang in particular, why does it look so attractive to investors like Softbank? Every business or startup always starts off as being unprofitable. From any startup in Korea to the biggest conglomerate Samsung had to operate for a period of time building its infrastructure, developing its product, and growing its customer base. This is a part of any business life cycle. The goal for most of these businesses is to get to the break-even point. The break-even point means they are able to pay all their expenses including payroll which means they make zero in terms of profit. For many startups in Korea, this is a key goal. This represents the point where the founders no longer need to contribute their own money to support the company.
After the break-even point, the next step is to turn a profit by continuing to grow revenue and lower expenses. However, some startups want to continue to grow. How big? Big enough to get listed on the Korean stock exchange. In order to do this, they will need to get an investment. These investments will come through funding rounds once the startup achieves new goals such as taking 50% market share in their industry, reaching 1 million users, or have now spent all their funds from their last investment. Investors in Korea are very interested in startups that have achieved a growth goal. This is why startups in Korea have a mentality of growing at all costs. The investment is needed to keep the startup alive as they continue to scale.
Coupang – the Top Online Retailer in Korea
Coupang has a strong market share in the eCommerce space in Korea. They have spent a lot on marketing and advertisements and now Coupang averages over 3.5 million deliveries a day. Coupang now holds a 25% market share in Korea's online retail market and created over 30,000 jobs. They continue to scale while being unprofitable. However, their growth is because of the massive funding they receive as they grow.
Their funding comes from venture capital firms like BlackRock, Sequoia Capital, and of course Softbank. Softbank invested $2 billion in 2018 from SoftBank's "Vision Fund".  With their investment, Coupang was able to grow its fleet of delivery trucks and warehouses to offer overnight or even same-day delivery (Rocket Delivery). Over 99% of Coupang deliveries are within one day. This lead to more than 50% of all Koreans having downloaded the Coupang app. Therefore Coupang used its investment in customer growth over profits.
Coupang to go Public in 2021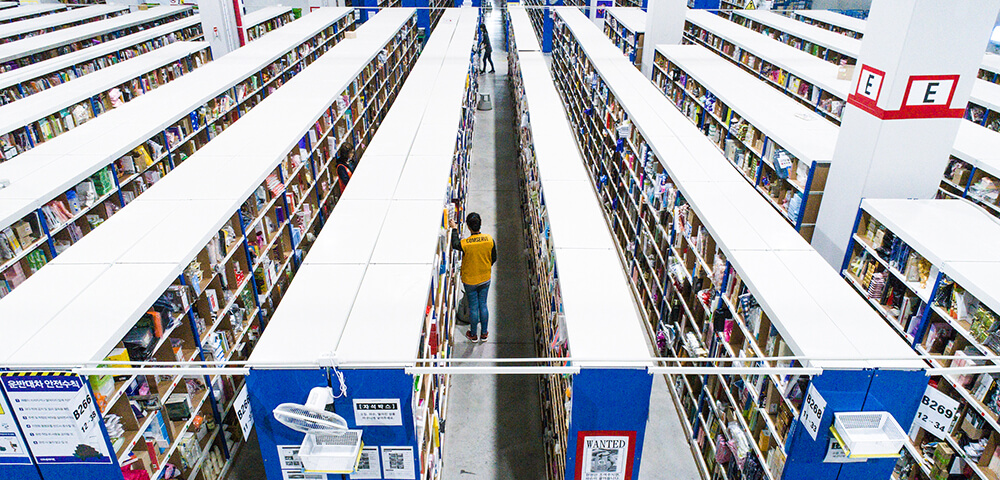 More investors will be needed in the future so it is important for Coupang to look towards new technologies like AI and robotics for their next funding round. The goal, in the end, is the dream of any startup, the endgame, an IPO (Initial Public Offering). Through an IPO, Coupang will raise even more money from regular everyday investors and will have a chance to invest their money into the company. However, the CEO of Coupang, Bom Kim, pulled out of taking Coupang public a few years ago to focus more on growing the business. However, it is very likely that Coupang will finally go public in 2021.
In the past, companies have been profitable when going for an IPO. This is no longer the case as Amazon has proved that a company can be unprofitable for many many years before turning a profit. As long as there's enough funding available, there is very little risk for Coupang to go out of business. In addition, Coupang has played a role in helping other startups and SMEs in Korea with distribution. Most large distribution companies deal with large producers. However, Coupang allows for Korean startups and SMEs a chance to sell their products and use their own brand name so they can build a reputation with their customers.
Coupang has become a platform for many startups in Korea to grow not only their brand but their customers. They not only provide logistical support but also payment services, storage, and 24 hour customer service. Therefore businesses in Korea can focus more on their core business while Coupang takes care of the rest.
What Investors in Korea will look for in the Future
The idea of investing in companies that don't make money is going to be more common in the future. Startups in Korea will need to show growth and scalability above anything else. The success of Coupang shows that this trend will not be slowing down anytime soon. Investors in Korea will want to see a startup dominate a particular market in Korea. Once a startup can show just how much market share they have, funding will come. Coupang has already proven that growth and gaining market share are the key factors for a startup to reach the ultimate goal of going public. They have laid out the blueprint for other startups in Korea to follow. 
---
John is the Founder of Seoulz. He has covered the startup, tech & blockchain scene for over 7 years and has written over 700 articles regarding the Korean startup ecosystem. John is also a Web Developer and certified AWS Solutions Architect. Email him at john@seoulz.com
All author posts