There has been a rise in Edtech startups in Korea focusing on students due to the COVID-19 pandemic. We covered Edtech startups in Korea for the English language and coding. However, for this article, we wanted to focus on startups that are teaching math. In South Korea, math is taught at an earlier age compared to other countries. However, the number of class hours dedicated to math in South Korea is lower than average among Organization for Economic Cooperation and Development (OCED) member countries. Therefore, South Korean schools have to teach more in less time than international standards.
This has led to a rise in Edtech startups in Korea that focus primarily on math. Students in Korea are looking for tools to help them learn outside of the classroom. Thanks to the internet, education is limitless and has become more accessible than ever before. Furthermore, students in Korea have one of the strongest broadband connections, mobile phones, and some even have their own tablets. These startups are looking to leverage their access to fill the gap in the Korean education system in regard to teaching math.
Edtech Startups in Korea Focusing on Math
Mathpresso
Korean EdTech Startup Mathpresso is the creator of QANDA which is a tutoring app for students that need help with math and science. The app is available in Korean English, Japanese, Vietnamese, and Indonesian. It helps students search for solutions to math problems just by taking a picture of the math problem. Therefore, it can recognize the text and mathematical formulas in a photo with optical character recognition (OCR) technology. Then it provides detailed solutions and personalized learning content for each user. In addition, the app has over 45 million registered users. In addition, QANDA provides video lectures through their Premium subscription model. 
Furthermore, users can ask direct questions to school tutors. The queries are then added to the app's database so that other users can find the solution through the app's search engine.
Mathpresso has raised over $105 million in funding from Google, SoftBank Venture Asia, Smilegate Investment, Mirae Asset Venture Investment, Legend Capital, InterVest, and NP Investments. Their focus for 2022 will be to continue to be active outside of Korea, in countries such as Singapore, Vietnam, and Indonesia.
"Our mission is to provide equal opportunities for education through technology. We plan to bolster our presence in the Asian market beyond Korea and Japan," said the CEO of Mathpresso, Jongheun Lee
Wemath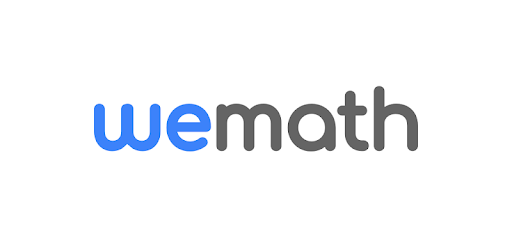 Korean EdTech startup the KEII platform are the creators of Wemath. Wemath focuses on student-centered learning (peer teaching) for learning math. Their community offers a place for anyone to watch, make, upload, and share his or her own math videos. In addition, they also offer MoTu which is a 1-to-1 video tutoring solution. Their focus moving forward will be to create a VR Creator Studio platform for educators.
Onuii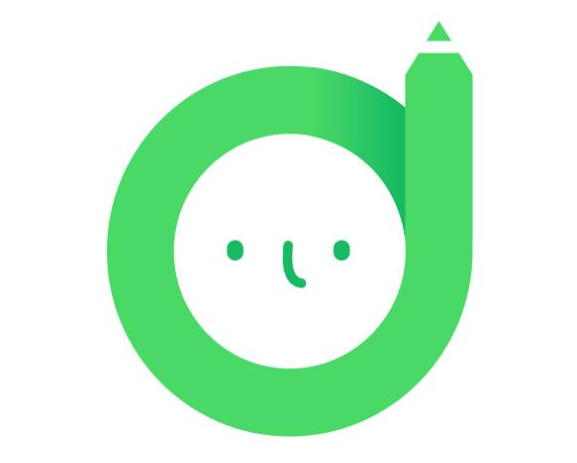 Onuii is a premium tutoring app for high school students. They can get tutoring from a teacher at a prestigious University in Korea through their smartphone. Any questions or problems that students do not understand can be solved through the app which has tutors available 24/7. The reason why this startup is in the math category is that most of the problems asked are related to math. Students simply take a picture of the problem they do not understand and within 10 minutes a tutor will come back with the appropriate answer. However, if the answer is submitted at 2 am or 3 am in the morning it will take until the next morning to get back the answer.
While math is the most in-demand subject, Onuii covers all subjects such as Science, History, etc. There is even an option to have a 1:1 with the tutor to go over any answers. The cost of using the app averages out to 40,000 won a month based on usage.
MathFlat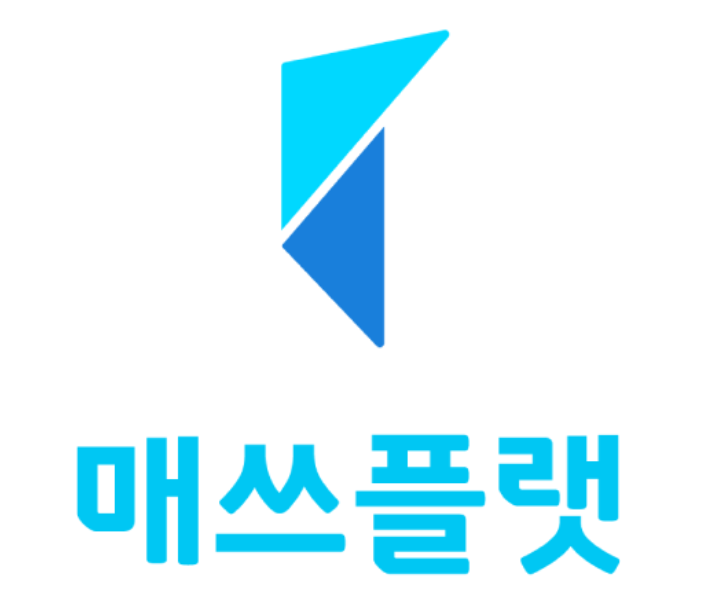 MathFlat creates textbooks and study materials tailored to each student. The teacher also has the ability to set options such as difficulty and type before production. The textbooks and study materials can be used on tablets and computers. MathFlat allows teachers to make worksheets, manage incorrect answers, and analyze learning data under one platform. Any math teacher in Korea can apply for a free trial and if they are satisfied they can subscribe to the service for 59,000 won a month.
---
John is the Co-Founder of Seoulz. He has covered the startup, tech & blockchain scene for over 7 years and has written over 700 articles regarding the Korean startup ecosystem. Using Google SEO, he has brought global attention to Korea's tech scene. Email him at john@seoulz.com
All author posts