ASIANCE is a full-service digital ad agency in Asia. Founded 17 years ago in Seoul, the company has been the go-to digital ad agency for Global brands looking to enter the Asian market. They now have offices in Seoul and Tokyo. The Asian market, particularly Korea and Japan has posed both exciting opportunities and challenges for foreign companies. ASIANCE helps global brands understand consumer's needs in the East which is different from those in the West. Some of their best success cases include working with global luxury brands. 
Why Global Brands should hire a Digital Ad Agency in Asia

There are two main reasons why global brands hire digital ad agencies like ASIANCE when entering new markets like Asia. One is that the digital ad agency has the tools and local knowledge to deliver incredible results. Digital marketing requires tools to reach peak performance, and these tools cost money. The more years of experience they have the better they will be at coming up with creative digital solutions and new ways of doing things to deliver even better results.
The second is that for global brands, hiring a local digital ad agency is actually cheaper when compared to creating in-house marketing teams. With in-house marketing teams, brands have to worry about payroll, taxes, healthcare, and other benefits. Since digital ad agencies work on a per-project basis, it gives brands the freedom to select their price. Best of all, by hiring a digital ad agency, brands can scale without having to hire new talent. Just increase your budget and the agency will take it from there. 
Best Digital Ad Agency in Asia
With more than 17 years in the industry, ASIANCE strives to be at the forefront of innovation. For their great work in partnering with brands and business leaders and offering creative solutions using technology. ASIANCE has won numerous awards such as:
Campaign Asia-Pacific's Korea Digital Agency of the Year 2016 

4 Web Awards Korea including First Place in Product Promotion by the Korea Internet Professional Association (KIPFA) in 2018
Japan/Korea Independent Agency of the Year Silver Award in 2019
Korea Digital Agency of the Year Bronze Award in 2020
Clients of ASIANCE
The ASIANCE team is comprised of strategists to designers and developers. Therefore, they have all major capabilities in one team to provide the most creative solutions to complex digital problems. Some of ASIANCE's clients include Chanel, Tumi, Lacoste, LG, 3M, Dior, and Gucci just to name a few. Here are some examples of what ASIANCE did for these global brands.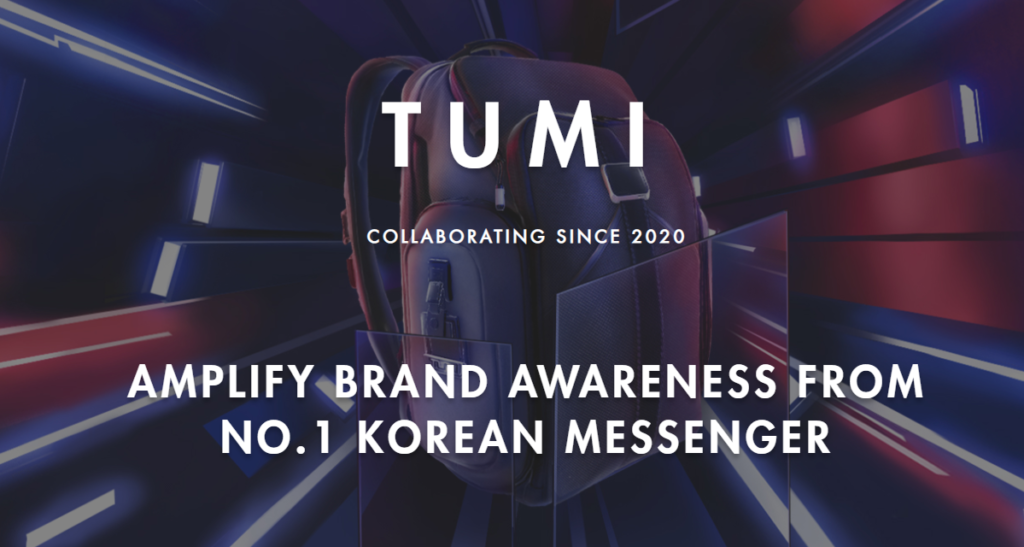 Helped Tumi raise their brand awareness and build a fan base in Korea through KakaoTalk, Korea's top messenger app. They created organic content and operated numerous campaigns for increasing brand awareness and recruiting new followers.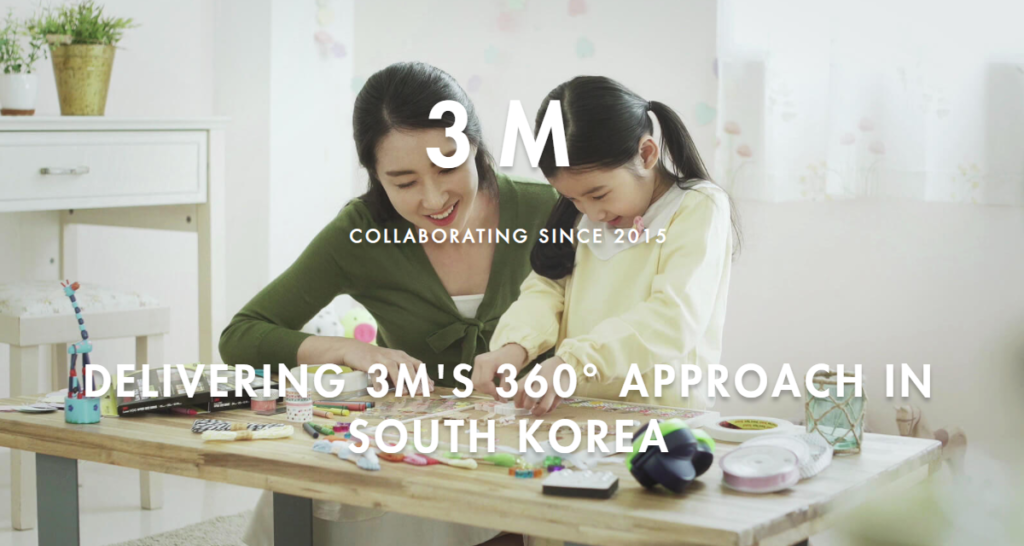 3M – Created new localized video content strictly for the Korean market for 3M's Scotch-Brite products. In addition, they helped 3M Korea create a platform for their digital content to be uploaded on Korean social media channels like Naver.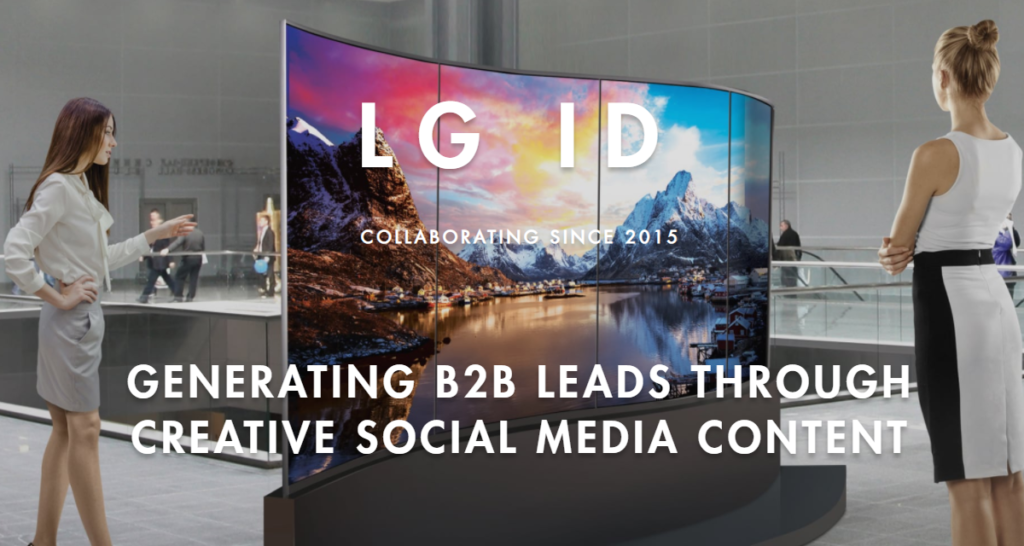 LG – ASIANCE worked closely with LG Information Display, LG's global commercial display unit to run targeted marketing solutions,. This ensured that LG reach the decision-makers on business information display devices on each platform. They ran the end-to-end creative process from concepts, storyboarding, user interaction design, creative production to copywriting.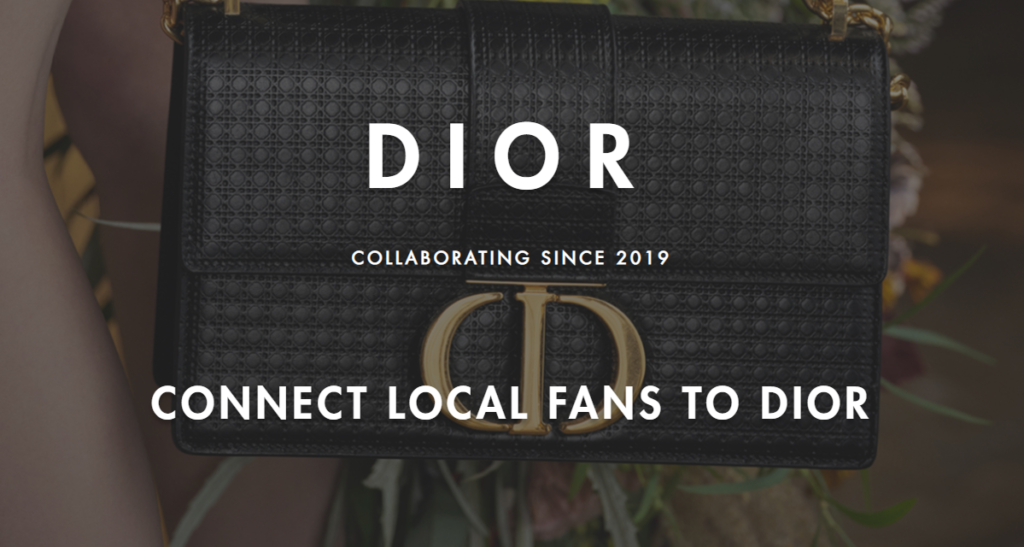 Dior – ASIANCE launched Dior's official Kakao PlusFriend channel to build Dior's connection with consumers and increase awareness of the brand. Dior has used the channel to engage with fans in Korea by hosting various localized events. In addition, with an emoticon design from Christian Dior Couture, ASIANCE strategically planned a campaign to maximize engagement within the channel.
ASIANCE Partners
Global Research
In 2020, ASIANCE signed a strategic business agreement with Global Research, a marketing/social opinion research organization. They plan to develop sophisticated research and analysis tools to keep up with the evolution of the digital ecosystem. This includes conducting detailed consumer trend surveys for specific industries or product lines to gather accurate data. 
They have been working together since 2018 through joint projects. Then in 2019, they conducted a consumer survey to help global beauty editing shops and global cybersecurity software advance into Korea. Moreover, this resulted in a joint project to establish eCommerce UX consulting and digital marketing strategies in Korea. 
Mobile Now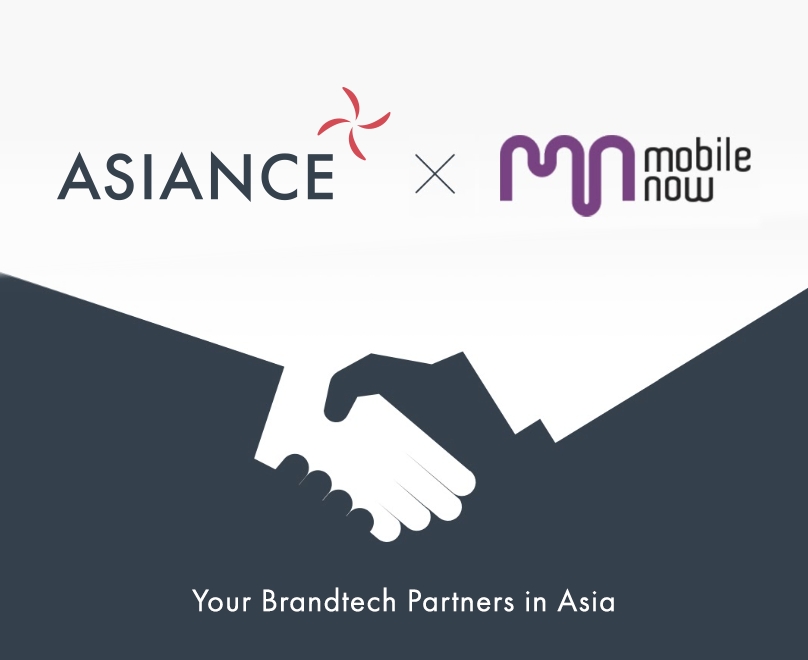 Asiance formed a strategic partnership agreement with Mobile Now, a full-service mobile platforms agency based in Shanghai, China. This allows ASIANCE to provide digital marketing needs for those clients interested in the Chinese market. Therefore, these two companies can now exchange insights on local digital ecosystems and share talents and resources for collaboration opportunities. 
"We are delighted to enter this partnership with Mobile Now. We look forward to combining Asiance's knowledge of Korea and Japan with Mobile Now's expertise in the Chinese market," said Olivier Mouroux, CEO of ASIANCE. 
ASIANCE uses digital technology to work with brands efficiently. By outsourcing the work to a digital ad agency like ASIANCE allows brands to get the help they need without having to worry about bringing on new employees (marketing team) which is both expensive and time-consuming. Furthermore, ASIANCE has proven to show its ability to come up with new ideas and execute on those ideas to help drive the results global brands are looking for. Digital marketing can grow businesses faster than most other techniques. Therefore, when looking to enter the Asian market, let ASIANCE help you get your campaign started on the right path. 
---
John is the Founder of Seoulz. He has covered the startup, tech & blockchain scene for over 7 years and has written over 700 articles regarding the Korean startup ecosystem. John is also a Web Developer and certified AWS Solutions Architect. Email him at john@seoulz.com
All author posts