15 Easy Ways to Make $100 a Month Online – Step by Step Guide
Due to the COVID-19 pandemic, more and more people are looking for ways to make money online. There are easy ways to make money online during your spare time and many students are using these strategies while they study. Many are making up to $1,000 a month using some of these strategies. Here are 15 ways you can make $100 a month, even doing 5 of these strategies could add $500 a month to your monthly income.
15 Easy Ways to Make Money Online
1. Take Online Surveys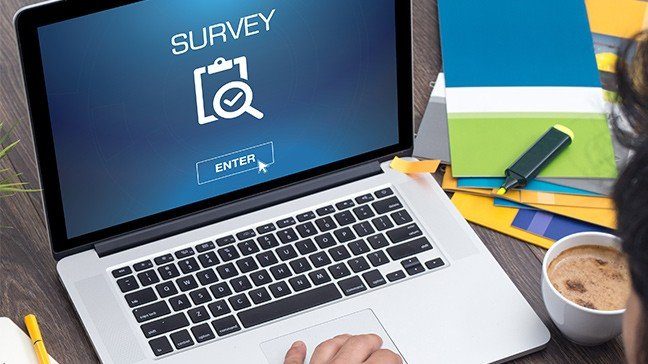 This is a great way for students to easily make money online. All you have to do is fill out a few online surveys before they go to class or while they are at home. There are hundreds of thousands of research companies that are constantly looking for people to answer surveys and test new products/services. The forms take only a few minutes to fill out and will get paid in cash or rewards. The average surveys online will pay around $2-5. Therefore if you do just ONE survey a day you can easily make $100 a month. You can find surveys from these sites listed below.
10 Online Survey Platforms to Try
2. Get Paid for Searching the Internet
When you are at home you spend at least an hour just searching the internet. So why not just get paid for it? Now you can get paid just for searching on Google, Bing, and even Amazon. You will need to install an add-on to your browser or use their browser and when you conduct a search there will be a few sponsored results alongside your normal search. Some of these add-ons are Qmee, Brave, and Bing Rewards. You can make $100 a month if you search online for as little as 1 hour a day.
3. Start your own Blog/Website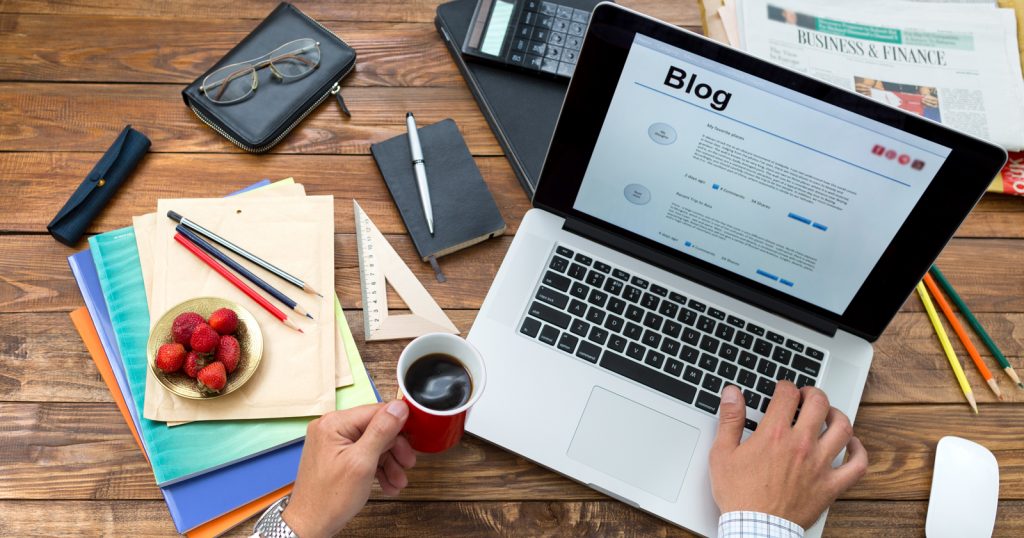 Starting a Blog or Website is a very easy way to make money online. Your income can vary depending on the topic. You can start your website in less than 15 minutes with Bluehost. Then pick a topic you are passionate about. There are many Kpop websites that make thousands of dollars a month! You can check out our article on how to make money blogging about Kpop for a step-by-step guide.
4. Review Apps or Websites for Cash
There is a site that offers you cash to share your opinions and experiences. That site is called UserTesting. You just sign up by taking a sample test. Then you will give feedback on the products that you use. For every 20-minute test, you will get $10 and can make even more for interviews. Many big global companies use UserTesting to gain valuable insights. Just take 3-4 tests a week can easily get you $100 a month.
5. Write an eBook about your Favorite Topic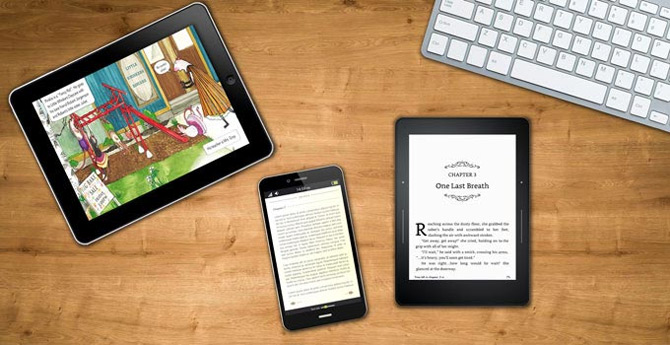 Everyone has something they are passionate about. It could be sports, movies, beauty, fashion, etc. If you like to research and write, you can easily make an eBook. Anyone can publish an eBook and make money. You can list your ebook for $5 and you can make $3.50 for every sale. Some tips would be to write a how-to book like "How to become a Kpop Star" or a ranking book "Top 100 Underrated Movies of all time". Simply bundle the information you have researched and gathered. If people agree with your content tell them to leave a positive review. The average time to write an eBook will be 30 hours. Therefore, spend an hour a day and you will have passive income for years to come. You can learn how to write an eBook with Lucidpress. They offer a free template once you sign up.
6. Affiliate Marketing
To do this you should have #3 already done and set up. Or if you have a strong presence on social media, you can start bringing in money right away by promoting products or services online. You will first need to sign up as a publisher. The best place to do this is at AWIN which is a global affiliate marketing network. Once you sign up you can check their product listings. Try to find something your readers or followers would be interested in. Then simply grab your affiliate link and share it on your social media or blog. If someone uses your link to make a purchase you will make a commission. Even if they go to the site and leave, your link record will be logged. Therefore if they ever come back via another way, you will still get a commission when they make a purchase.
7. Become a Clickworker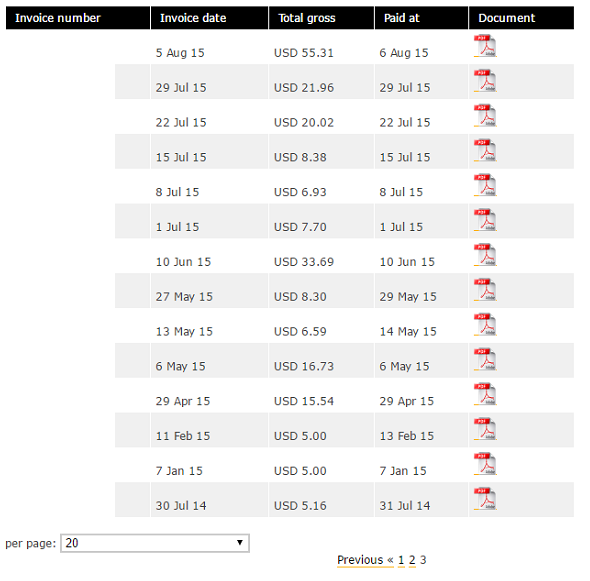 Clickworkers are a team of internet professionals registered on Clickworker. They work online, performing micro-tasks on their platform using their own desktop, tablet, or smartphone. They even have a Clickworker App. Clickworkers work at their own pace and their own schedule. You will be paid on a per assignment basis. Businesses will advertise specific, scalable tasks they need to complete quickly. The most common task involves mindless data entry, web research, or form filling. This can be done in the comfort of your home. Amazon offers a similar service called Mechanical Turk.
8. Sell your Class Notes Online
If you are a student or former student that took great notes during class. You can actually turn that into cash. Or you can create class notes and sell it to students online. The two most popular sites to sell your class/textbook notes are Stuvia and Nexus Notes. You will set your price and if another student downloads them you will get paid. The notes will need to be uploaded in PDFs so you will need to type them up. However, once they are up, it could be a continuous source of passive income for years.
9. Join Online Competitions
There are a lot of fun contests and competitions online. You can find international competitions online with Inter Competition and HeySucces. Some of the cash prizes are massive and winning just one could get you thousands of dollars.
10. Buy and Sell Domain Names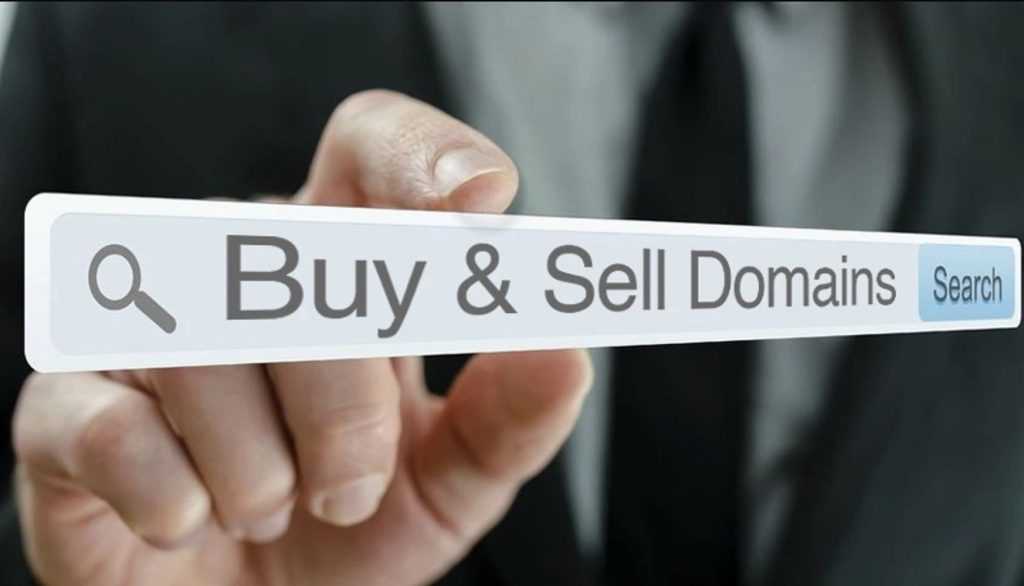 Many don't realize but millions of domain names go unrenewed every year. Premium domain names can cost thousands of dollars or even millions. For example, back in 2007, VacationRentals.com sold for $35 million. You can easily turn a profit with a bit of research. The trick is to find available domains of keywords that could be popular in the future. For example, if there is a hot new company, find a site that has that company name in it. For example, UbersinIndia.com. Or look for talented athletes and buy their domains. For example, www.ZionWilliamson.com. Buy them and then quickly list them for sale on Sedo.com and turn a quick profit. Or hold on to them as they increase in value.
11. Become a Mystery Shopper
Today it is easier than ever to become a mystery shopper. There are many agencies online that pay you to visit stores and restaurants and give feedback on how they are performing. You can become a mystery shopper with Market Force.
12. Make an Online Tutorial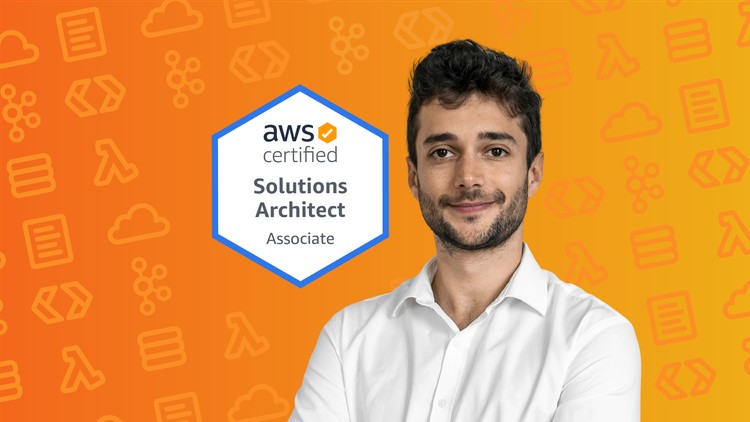 Creating an online tutorial video is a step up of writing an eBook. You can make a lot more money by creating online courses on sites like Udemy. Once your class is up you can make money passively for life. You can teach from a wide range of topics and it does not have to be on tech.
13. Become your own Bank
This might sound risky but it is actually not. There are many peer-to-peer lending sites online. It cuts out banks and passes the interest rates to you and offers cheaper loans to borrowers. Right now you can expect to get a 4% fixed return, depending on how long you choose to lend for. Some of the top peer-to-peer lending sites include LendingClub and RateSetter.
14. Dropshipping
Dropshipping is when a vendor fulfills orders from a third party and has them ship directly to the customer. The vendors pass the sales order to the supplier, who then fulfills the order. Therefore the vendor does not have to hold any inventory. You can do Dropshipping by creating an eCommerce website or by having a strong social media channel. You promote the products you want and send the orders to the supplier. They will then ship it to the customer.
15. Make YouTube Videos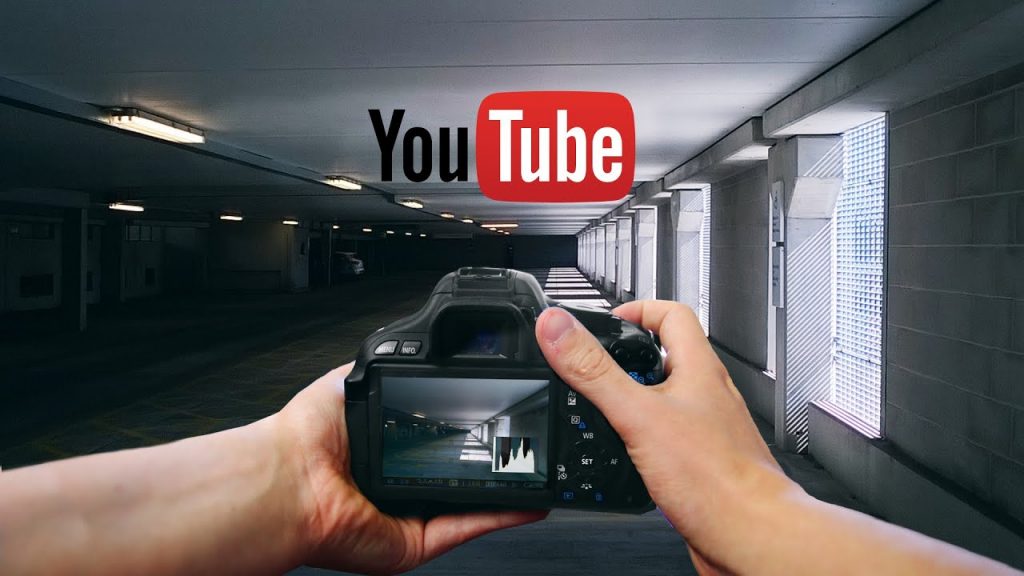 There are now more videos on YouTube than searches on Google. YouTube offers a Partner Program where you can make money from making and uploading videos. You will get a percentage of the advertising revenue collected per 1,000 views. Depending on how many subscribers you have, you can make a lot of money online and even make it a career.
---
John is the Founder of Seoulz. He has covered the startup, tech & blockchain scene for over 7 years and has written over 700 articles regarding the Korean startup ecosystem. John is also a Web Developer and certified AWS Solutions Architect. Email him at john@seoulz.com
All author posts