Lezhin Entertainment launched the 2020 Lezhin Comic Challenge. It was a comic contest that was open to all genres including all-ages and mature titles. This contest was not just open to webtoon artists in Korea. It was open to creators from around the world. They submitted their comics for a chance to cash prizes. This year's contest accepted submissions until August 31st. Then, after an internal judging process, the winners were announced!
Webtoons have come a long way thanks to webtoons platforms like Lezhin Entertainment. In addition, the market value of webtoons has increased along with public interest not only in Korea but around the world. Webtoon platforms like Lezhin Entertainment are deemed as the most efficient way for any up-and-coming artists to successfully become webtoon artists. Therefore, the 2020 Lezhin Comic Challenge was a great way to not only win money but to be recognized by an established webtoon platform.
10 comics were chosen as the final winners of the 2020 Lezhin Comic Challenge.
Winners of the 2020 Lezhin Comic Challenge
Grand Prize Winner – Writing Hell by FairyDemon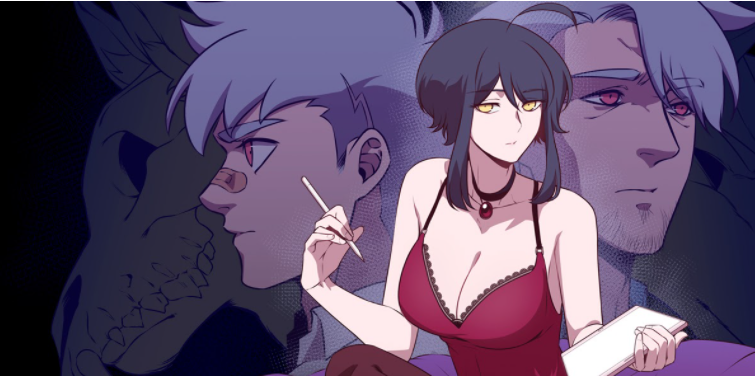 First Prize Winners
Bitters & Blackmail by Greigory

Saranghaetang by myrnmyrn

Demented: Beyond the Realms by toeknee
Second Prize Winners
What You Wish For by Rowdy Owl

Wild Child by Leongi

CRUSH3D!! by YAA
Third Prize Winners
Summer, Anyway by brokes

Kiss Tastes Like Summer by Nya-tyan

Jade's Fantasy by Eeshee M
The Grand Prize and First Prize titles will return in 2021 as full series' with regular publications. Click here to see this year's winners. 
The Next Great Webtoon Artist

For those that are unfamiliar with webtoons, they are digital comics that are comprised of text, images, and sometimes multimedia (sound, etc). It is usually comprised of 50-60 cuts and new episodes are typically released on a weekly basis. Most feature a cliffhanger ending that keeps the readers hooked. Webtoon was a new form of content developed to suit Korea's digital environment. However, webtoons have become popular all around the world with many artists looking to get into the industry.
Through the comic challenge, Lezhin aims to find the next great webtoon artists. Lezhin Entertainment has successfully gathered a strong audience by procuring both amateur and professional webtoon artists. What is great about webtoons is that there are really no set rules. There is no standard way of creating a webtoon as each artist brings something new to the table. There is a lot of diversity in drawing styles, presentations, and storytelling. Therefore there is no "typical" way of creating a webtoon. Furthermore, these contests bring together innovative artists that don't have the opportunity to showcase their work. Thanks to the 2020 Lezhin Comic Challenge, artists from all around the world submitted their comics for a chance to win one of the following prizes:
Grand Prize (1): $15,000
First Prize (3): $5,000
Second Prize (3): $2,000
Third Prize (3): $1,000
The Rise of Webtoons Globally
Around the world, videos are the most popular form of content. It is estimated that YouTube, Netflix, and Twitch alone make up 33% of the total web traffic. However, what is not commonly known is that webtoons are on the rise not only in Korea but around the world. This is because webtoons are easier to make and distribute compared to paper comics. Add this to webtoons having a low barrier to entry and high scalability of source IPs and you can see the true potential of webtoons.
Webtoons are huge when it comes to mobile. If you ever take a subway in South Korea, you will see at least a few riders reading a webtoon via their mobile phone. Webtoons are formatted perfectly for the mobile platform. Therefore, they are shown in long/vertical strips that are easy to scroll through. Now, the United States ranks #2 when it comes to the webtoon market. Romance is the most popular genre in the US, but fantasy and drama are on the rise. Therefore Lezhin Comics launched a US branch and have in 2018, reported close to $10 million in revenue in the US market.
Interested in becoming a Webtoon Artist?
10 Tips for Becoming a Great Webtoon Artist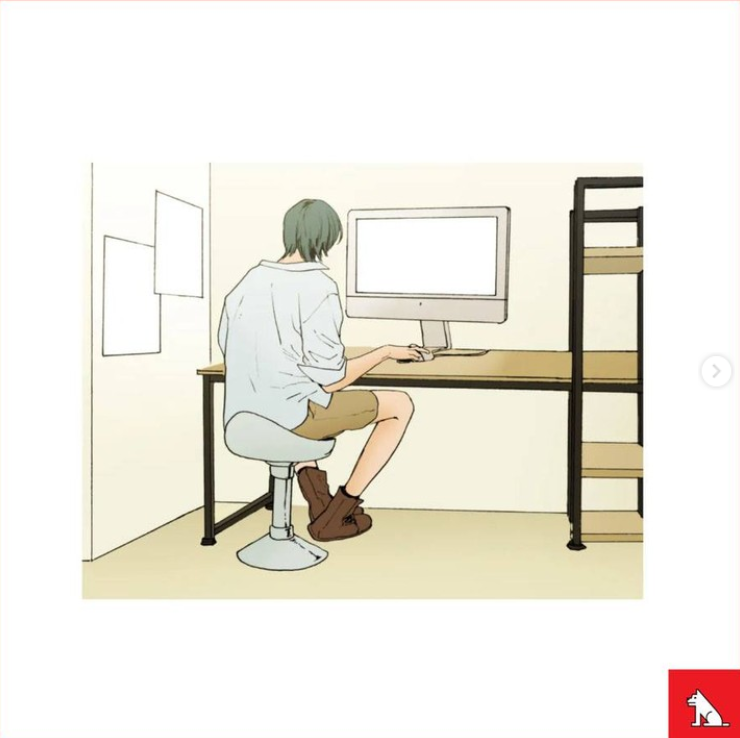 Format your comic for mobile – This means your comic will be displayed vertically. Therefore your readers will read from top to bottom and not left to right.
Use space for dramatic effect – You can play around with the space to create suspense or to build up tension.
Use Clip Studio Paint  – Software for drawing and painting.
Make sure to use color sets for each character – For consistency. Therefore it is advised you save each character's color set.
Upload regularly and consistently (once a week). Your fans will expect the new episode to come out in a timely manner.
The featured image is key. Therefore keep in mind what will draw most readers to take a look at your work. Make sure it is inviting and clean.
Listen to feedback from your readers. Furthermore, readers will give you the inspiration to take a story in a better direction.
Have romance in your webtoon. Genre is important and Romance is the most popular genre. So having a love story won't hurt.
Don't forget the cliffhangers. This will be key to keep your audience coming back.
Work with other webtoon artists and do crossover promotions. This is the best way to gain more readers.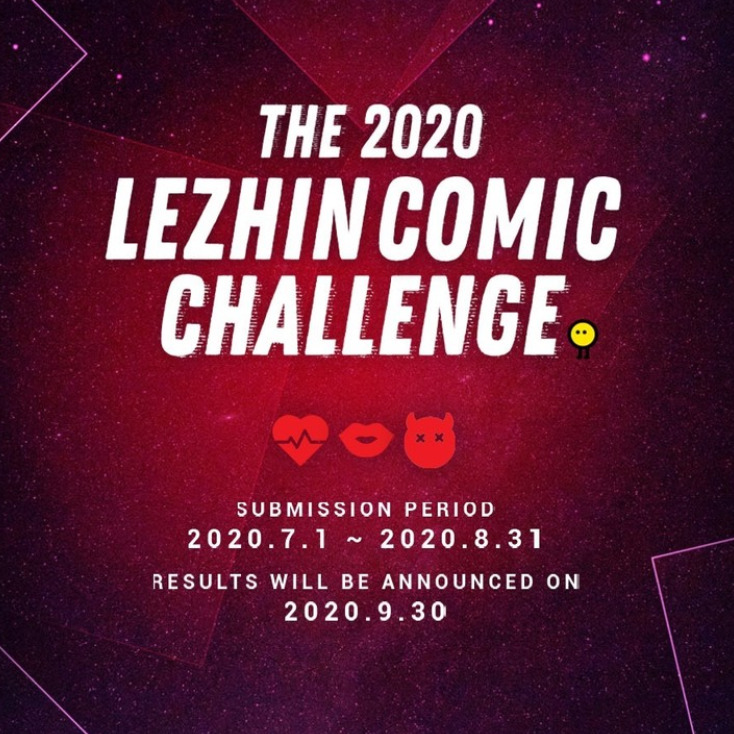 Winners of the 2020 Lezhin Comic Challenge may also be offered the chance to serialize their title on Lezhin Comics. Therefore this is a great opportunity to have their comic read by fans around the world.
Furthermore, check out Lezhin Comics on Twitter, Instagram, and Facebook to stay up-to-date on sales and get the most out of Lezhin Comics.
For more details, visit the Lezhin Comics homepage at https://www.lezhin.com/.
---
John is the Co-Founder of Seoulz. He has covered the startup, tech & blockchain scene for over 7 years and has written over 700 articles regarding the Korean startup ecosystem. Using Google SEO, he has brought global attention to Korea's tech scene. Email him at john@seoulz.com
All author posts