Forbes recently came out with its latest richest people in the world list. The combined net worth of the 10 richest South Koreans now stands at a little over $60 billion in 2020. Compare this to Jeff Bezo's net worth of $113 billion. South Korea's top billionaires have taken a hit due to the overall economy of South Korea suffering due to the coronavirus. However, as we look at some of the top richest people in South Korea, many will see startup entrepreneurs in Korea who have built massive unicorn companies. Therefore, the future of South Korea's economy moving forward will rely on innovative entrepreneurs who can take their companies global and drive innovation.
Top 10 Richest People in South Korea for 2020
1.Lee Kun-Hee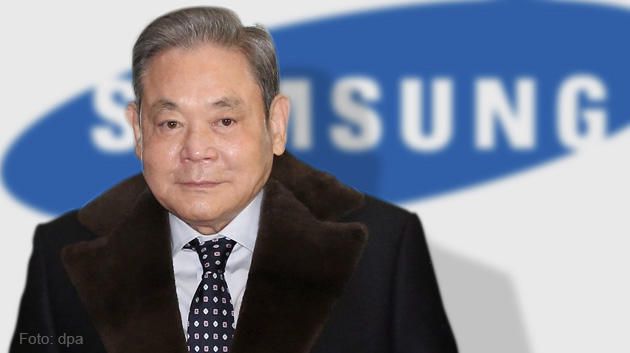 Samsung Group's Chairman, Lee Kun-Hee turned 78 years old this year and has been in the hospital for a little over 7 years. Lee has been receiving care in a VIP room at the Samsung Medical Center in Seoul since 2014. He is still the CEO of Samsung Group which has become the biggest South Korean conglomerate. It was Lee Kun-Hee's decision to focus on cutting edge technology in the 90s that turned Samsung Electronics around. Therefore, they quickly became the world's largest flat-screen and semiconductor producer. In addition, Samsung today has a widely successful mobile phone arms.
Lee Kun-Hee inherited Samsung from his father Lee Byung-Chul. He has been hospitalized since 2014. Therefore, is run by the whole Lee family. Many children of Lee Kun-Hee are in positions of power within the Samsung Group. Lee Kun-Hee is still on the top of the list by far of the richest people in South Korea list. He has almost double the net worth of his closest competitor Seo Jung-jin.
Over $390 million in Dividends in 2019
In 2019, Lee Kun-hee made $390 million just on dividends. This is similar to the amount he earned in 2018. The majority of the dividend income came from Samsung Electronics Co.
Net Worth: $15.8 Billion
2. Seo Jung-Jin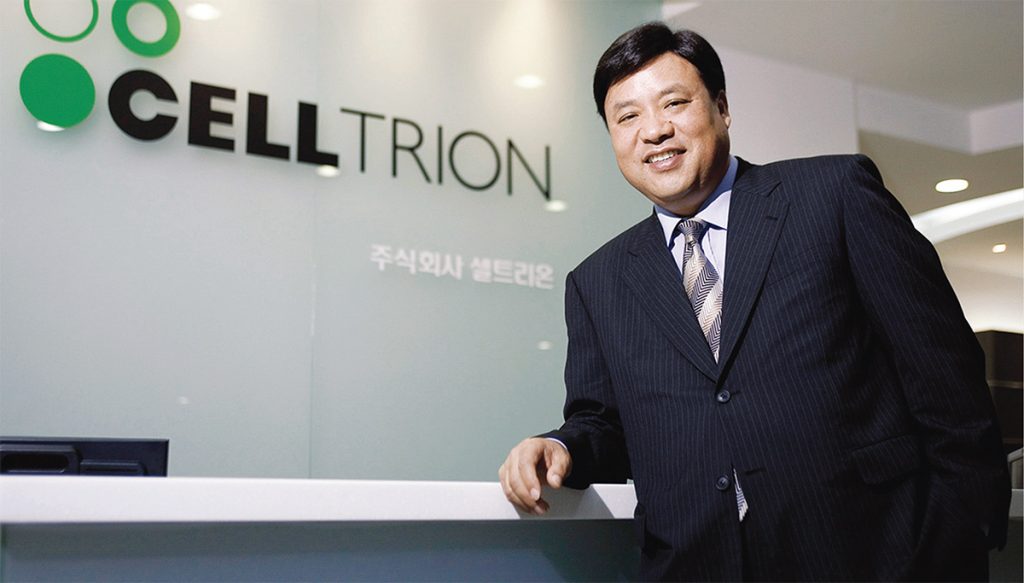 Seo Jung-Jin is the chairman/CEO of BioTech Unicorn Celltrion. Celltrion Group focuses on all areas of medicine. This includes R&D clinical, manufacturing, sales, and licensing. Therefore they develop drugs to treat cancer, influenza, rheumatoid arthritis, and diabetes. In addition, Seo Jung-Jin was able to take Celltrion public in 2008 and his marketing subsidiary, Celltrion Healthcare, also went public in 2017. He started out as a taxi driver to get himself through Konkuk University studying industrial engineering. In 2000, he set up a company called Nexol which eventually became Celltrion.
Expect Seo Jung-Jin's net worth to grow even further due to the coronavirus outbreak. Their future plans include making a direct entry into China and make a contract with the Chinese provincial government. In addition, their plan is to build the largest bio-medicine production facility in China by 2030.
"We will do our best to become a global pharmaceutical bio company through the strengths of Celltrion Group alone, including its world-class research and development and manufacturing production capabilities," said Seo Jung-Jin.
Celltrion Shares Double During COVID-19
Seo Jung-jin has an estimated net worth of over $10 billion due to his companies shares doubling during COVID-19. Celltrion has been actively developing a COVID-19 treatment/vaccine and is one of the few companies to see their stock skyrocket (up 75%). The stock has done 5x over the last 5 years.
Net Worth: $10.1 Billion
3. Kim Jung-Ju
Kim Jung-Ju is the founder of South Korea's biggest online game publishing company Nexon Corporation. In addition, he is also the chairman of its holding company NXC. NXC has gotten into the cryptocurrency space and owns 83% of Korean cryptocurrency exchange Korbit. Kim Jung-Ju supports the Korean startup ecosystem. Furthermore, he has pledged $93 million to support Korean startups and children's hospitals in Korea.
" The company will be able to continuously promote innovation and seek healthy growth when it maintains transparent and horizontal corporate culture," said Kim Jung-Ju.
Launching Fintech Platform Company
Kim Jung-ju launched a fintech platform company that will provide investment and financial transaction services that are easy for average citizens. It will be a subsidiary of NXC, the holding company of Nexon. The fintech company plans to release an investment service that provides services through a messenger chat-like conversation management game by 2021.
Net Worth: $7.8 Billion
4. Jay Y. Lee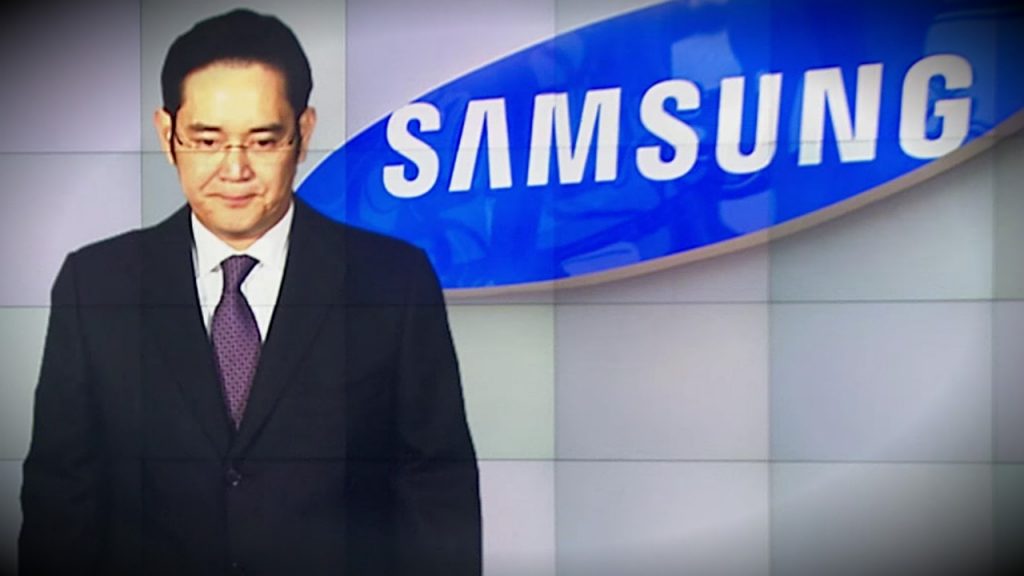 Jay Y. Lee the son of Samsung CEO Lee Kun-Hee is facing a retrial over a bribery scandal that involved Samsung executives and the president of South Korea at the time, Park Geun-Hye. He was found guilty in 2017 of embezzlement, bribery, and perjury and was sentenced to 5 years in prison. He was released on appeal after serving 1 year.
Jay Y. Lee is the heir apparent to the world's largest maker of smartphones and chips. With the health of Lee Kun-Hee deteriorating, Jay Y. Lee will soon be taking over Samsung Group. He will come in at a very uncertain time as the US/China trade war has not slowed down. As well as the conflict between South Korea and Japan which complicated its outlook and supply chain. There are many Chinese companies that will look to incorporate 5G and AI into their existing technology to quickly catch up to Samsung. Therefore, there will be a lot of pressure on Jay Y. Lee in the coming years, therefore he will need to put quickly resolve his corruption scandal and focus on Samsung's future.
Jay Y. Lee Focused On Future of Samsung
Jay Y. Lee looks to find ways to maintain supremacy as the world's biggest semiconductor manufacturer and leading innovator in electronics. While his future in regards to getting prosecuted is still up in the air, Lee's focus is focused on innovation and securing future technologies.
Net Worth: $5.6 Billion
5. Suh Kyung-Bae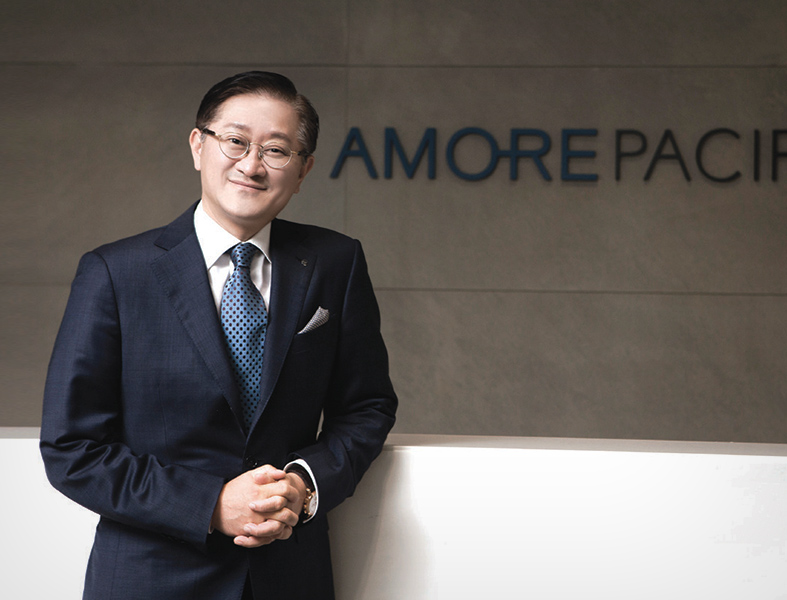 Suh Kyung-bae is the Chairman of AmorePacific Group. It is South Korea's largest cosmetic and skincare maker. They have done over $6 billion in sales to date. Suh Kyung-bae is an entrepreneur at heart and is very vocal in emphasizing customer-centered management, accelerating global expansion, and creating sustainable management, and a happy workplace. In addition, Suh Kyung-bae has been vocal about pursuing environmentally friendly consumption and production. He was one of the first entrepreneurs in South Korea to capitalize on Hallyu (The Korean Pop Culture Wave) through product placements and Korean celebrity endorsements.
Suh Kyung-Bae created The Suh Kyung-bae Science Foundation. It is a non-profit foundation that has a $250 million fund that was contributed by Suh Kyung-bae. The goal of the foundation is to contribute to humanity through the cultivation of creative, young scientists, and the development of the life science sector.
"We need to create innovative products that customers want, provide unique customer experiences, and achieve digitalization that adapts to customers' minds," said Suh Kyung-Bae.
Suh Kyung-bae – The ABC Spirit
Suh Kyung-base explained the ABC Spirit through an event that was broadcast live through YouTube. There he spoke about the five new principles that all employees must follow going forward. The five principles officially released by Amorepacific:
Customers first
Be the first and the best
Collaborate with an open mind
Respect differences
Act with integrity
These principles were based on the experiences and know-how from their employees over the years. This was to motivate the employees at Amorepacific during the turbulent times caused by COVID-19. The beauty market as a whole has been hit by the novel coronavirus outbreak.
Net Worth: $3.4 Billion
6. Kim Beom-Su (Brian Kim)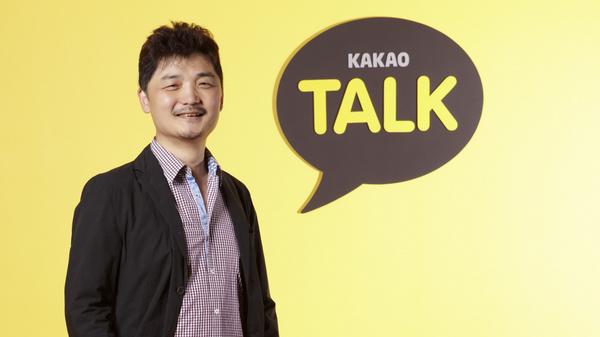 Kim Beom-Su is the founder and Chairman of Kakao, South Korea's largest messaging app. Over 90% of all smartphones in Korea have the Kakao app. He is one of the few self-made billionaires in South Korea. His first successful company is Korea's first online games portal called Hangame Communications. He started Kakao with four people by developing applications for the iPhone. Kakao was introduced in South Korea in 2010. In 2014, Kakao acquired Korea's #2 search engine Daum in an all-stock transaction worth $3.3 billion. Lately, Kakao has become more than just a messaging app. South Koreans use Kakao for gaming, shopping, and even payments (Kakao Pay).
Kakao Stock Surge During COVID-19
Kim Beom-su is $1.2 billion richer which Kakao shares going up 55% in 2020. He owns 26% of Kakao directly and through his holding company. Kakao now has over 52 million users globally which 45 million coming from South Korea. Over 90% of the Korean population use KakaoTalk.
Net Worth: $3.7 Billion
7. Chung Mong-Koo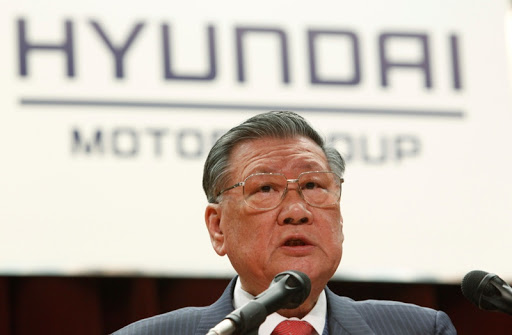 Chung Mong-koo is the chairman of Hyundai Motor Group who was recently inducted into the Automotive Hall of Fame. He became the first South Korean inducted. Furthermore, Chung Mong-Koo is credited with the success of Hyundai Motor Group, the successful revival of Kia Motors, and the formation of an efficient business structure. He has 4 children, 3 daughters, and one son who is the vice-president of Hyundai and the hair-apparent to Hyundai Motor Group.
Net Worth: $3.1 Billion
8. Kwon Hyuk-Bin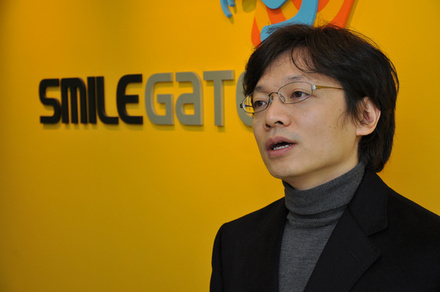 Kwon Hyuk-Bin is the Founder of Korea's third-largest gaming company, Smilegate. In 2008, he was able to partner with Chinese internet giant Tencent to create their most famous title, CrossFire. In addition, Smilegate Holdings which Kwon Hyuk-Bin owns 100% of the shares were the investors of Korean mobile game developer SundayToz. Furthermore, Kwon Hyuk-Bin created the Smilegate Foundation which helps establish schools in both China and Vietnam. The school provides IT education and other tech-related subjects.
Net Worth: $3.0 Billion
9. Shin Chang-Jae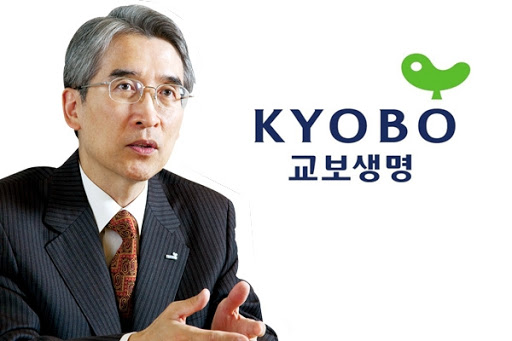 Shin Chang-Jae is the chairman/CEO of Kyobo Life Insurance. Kyobo Life offers insurance and asset-management products to more than 6 million customers. Furthermore, he was recently the winner of the Sustainable Management CEO Award by the Korean Standards Association (KSA). Shin was able to turn Kyobo Life Insurance around. Before he took over the company recorded losses of 250 billion won. Afterward, the company had a net profit of at least 500 billion won per year. Shin owns a 33.78% take in Kyobo Life.
Net Worth: $2.2 Billion
10. Kim Taek-Jin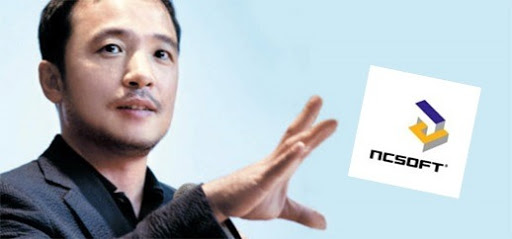 Kim Taek-jin is the founder/CEO of South Korea's 2nd largest online gaming company, NCSoft. He rounds out our list of the richest people in South Korea. He was able to take NCSoft public in 2003 and now provides online game services to over 60 countries. Furthermore, the company has set up branches in North America, Europe, Japan, and Taiwan. His goal moving forward is for NCSoft to expand their platform from PC to mobile, and further to console and grow into a comprehensive game company that crosses all boundaries. In addition, Kim Taek-Jin is the owner of the Korean professional baseball team NC Dinos.
"We are going to expand our platform from PC to mobile, and further to console and grow into a global comprehensive game company by crossing boundaries," said Kim Taek-jin.
Net Worth: $2.1 Billion
---
John is the Founder of Seoulz. He has covered the startup, tech & blockchain scene for over 7 years and has written over 700 articles regarding the Korean startup ecosystem. John is also a Web Developer and certified AWS Solutions Architect. Email him at john@seoulz.com
All author posts