Publishing startups in Korea are taking entertainment, media, and all forms of content into the digital space. Printed books, CDs, movies, and more are moving online at a rapid speed. The publishing and digital content industry have become more interconnected and flexible for direct delivery to customers. Now there are options for digital content, streams, and on-demand entertainment from the comfort of your home. Digital content publishing startups in Korea not only have to stay up to date on the latest trends and technology but also constantly produce new and engaging content. 
Can They Compete with Naver?
When it comes to digital content, Naver reigns supreme in South Korea. Their publishing platform Webtoon which was launched back in 2014 and expanded into the US market in 2014 features thousands of webtoons. They have 70 million monthly users and growing. This number will increase after Naver bought Wattpad, a Canadian storytelling platform for $600 million. Wattpad had 90 million visitors a month and published over a billion stories to date.
As Korea shifts from traditional media to digital media, more and more consumers in Korea are getting their content online. This trend is only expected to continue as Korea incorporates 5G technology and consumers look to their mobile phones for content rather than their television. Koreans use their mobile phones to access content in Korea from webtoons to podcasts. So what are the top digital content publishing startups in Korea? The rankings are below! 
The rankings were comprised by the Seoulz staff and are based on 4 factors:
Funding

Market Opportunity

The innovation of service or product

Growth Potential/Scalability
Top 10 Digital Content Publishing Startups in Korea
1. RIDI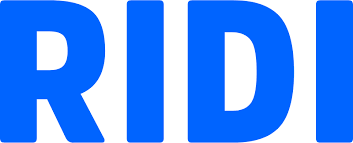 RIDI is Korea's first unicorn startup that is a content platform. The startup has a valuation of over $1 billion due to the potential growth of its global subscription-based webtoons service called Manta Comics. They plan to not only create original content but also provide its webtoon IPs to streaming platforms such as Disney Plus and Netflix. To date, the startup has raised over $170 million.
RIDI has over 3.5 million cumulative subscribers and does over $1.7 million in daily transactions. Their gross revenue in 2021 exceeded $100 million.
2. Radish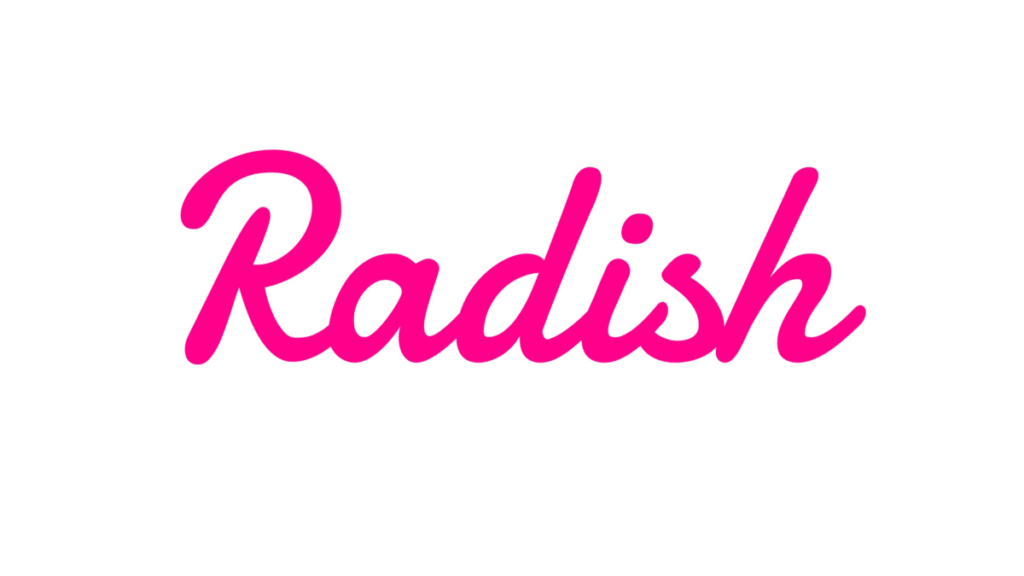 Publishing startup Radish is a global web-based fiction platform that was founded in 2016. It targets the English-speaking market with short fiction. They break up book-length stories into smaller-length chapters. They not only offer user-generated content but also the Radish Originals Program where Radish produces their own content using their own team of writers. Therefore the content that Radish Originals Program creates is owned by Radish. They generate revenue through micro-payments. Therefore, users on the platform buy coins that allow them to unlock later chapters of a story. Some of the top stories generate millions of dollars and get over 30 million reads. It has a presence in Japan, North America, Greater China, Southeast Asia, and India. 
Radish was recently acquired by Kakao Entertainment for $440 million. The acquisition was aimed at strengthening Kakao Entertainment's global web novel business. Now they will be able to expand their reach to the North American market and other English-speaking territories. 2020 was when Radish really started to gain traction. Their revenue that year grew by 10x compared to the year before. Radish will maintain management autonomy and will continue to operate under its name. However, the CEO of Radish Seungyoon Lee will now serve as the global strategy officer at Kakao Entertainment. 
"Radish has firmlly established itself as a leading web novel platform and yet we see even greater growth potential. With the combination of Kakao's expertise in the IP business and Radish's strong North American foothold, we are excited about what we can achieve together," said the CEO of Kakao Entertainment Jinsoo Lee.
3. Watcha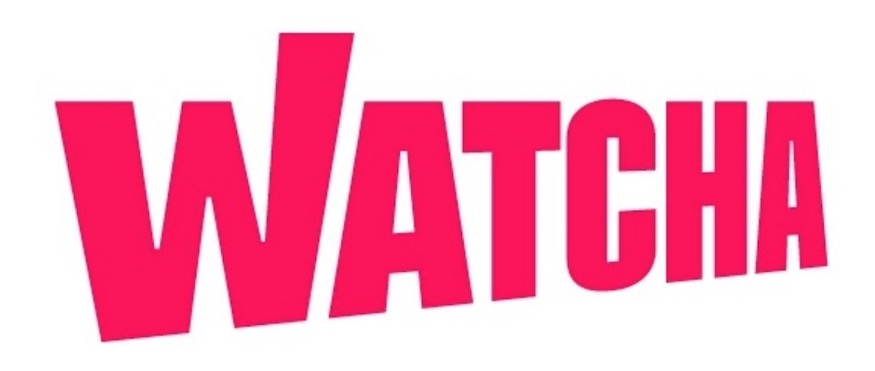 Korean streaming service Watcha is a curation service that recommends movies based on the user's preferences, reviews, and ratings. It is a huge hit in Korea and has over 500 million reviews and ratings on the platform. In addition, they have their own streaming platform called WatchaPlay which offers thousands of Korean and foreign shows. WatchPlay did over $60 million in sales in 2021. The plan is to prepare for an IPO before the end of 2022. 
Watcha uses big data to identify and recommend content to its users. They have a very strong portfolio of Korean content. Therefore, the increased global demand for Korean shows will be key to their expansion into new markets such as Southeast Asia and China. In addition, Watcha plans to expand into the music, gaming, and webtoon industry. To date, Watcha has raised over $36 million to date from Kakao Ventures, SBI Investment, Atinum Investment, Company K Investment, Maple Investment Partners, Gaia Venture Partners, and Quantum Ventures Korea. 
Watcha 2.0
Watcha 2.0 will provide webtoons and a music streaming service on its video streaming platform. Their plan is to hit 100 million global subscribers by 2030. The platform will be able to recommend music based on the movies that the users watch. In addition, webtoons can be recommended similar to music.
Watcha's aim for 2022 will be to expand into other Asian countries, especially Southeast Asia.
4. Lezhin Comics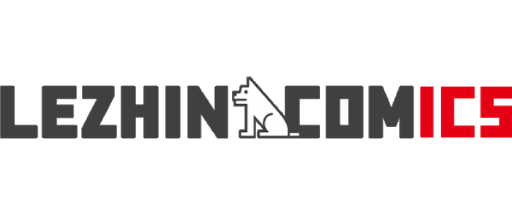 Korean webtoon publishing platform Lezhin Comics gives webtoon artists a platform to publish their works online. The webtoon marketplace is in high demand and many Koreans love webcomics. Lezhin Comics has topped the Google Play app store's best-grossing application chart, beating out Marvel Comics and DC Comics, Lezhin Entertainment said Monday. Lezhin Comics began its service in the U.S. in January 2016 with only had 12 Korean comics in English at that time. Now it features over 250 comics for English readers. The company entered the digital comic industry when it began service in Korea in 2013. It generated over $50 million in sales in 2021.
Lezhin Comics has more than 8,000 comics in Korea. It also features about 400 Japanese online comics, 200 Chinese online comics, and other comics created by cartoonists from France, Thailand, Indonesia, and the U.S.
They were able to partner with Samsung for "Lezhin Comics for Samsung."
"I'm excited to see Lezhin Comics for Samsung launch and cement our position in the global market. This partnership gives Lezhin Comics a firm position overseas with the potential to go even further while we continue to work towards publishing more exciting and engrossing webtoons," said Sung Eob Lee, CEO of Lezhin Entertainment.
Lezhin AutoPlay
Lezhin AutoPlay is the newest and cheapest way to purchase coins on Lezhin Comics. It is a monthly payment service that is friendly for both light and heavy users. Check out Lezhin Comics on Twitter, Instagram, and Facebook to keep up with the latest webtoon and manga launches.
5. MyMusicTaste

Music Publishing Startup in Korea, MyMusicTaste is a very interesting startup in that they are a fan-initiated live event-making service. This means that they bring fans, artists, and promoters from all over the world together in one place to create a valuable and meaningful concert experience. The power is mostly in the fans' hands. Fans can request their favorite artist's concerts in their city. Then based on the demand they are able to generate on the MyMusicTaste platform, artists and promoters can organize an in-demand concert for that city.
Artists and promoters will have access to data to make their own determination on whether to put on a concert.
Putting on a concert can be very risky for artists, organizers, and promoters. Ticket sales are the key. Therefore MyMusicTaste allows fans to pre-request tickets so the artists will have a baseline for ticket sales before they make their decision. Most of their users are outside of Korea (90%). This is due to the popularity of K Pop around the world. Therefore, users can bring K Pop groups to their city through the platform.
"Most artists are looking to generate large profits and interact with their fans from all corners of the world through international tours. It is based on this need that we get a sense of the market and plan the tour," said Lee Jaeseok, CEO of MyMusicTaste.
MyMusicTaste BM
MyMusicTaste makes revenue by selling tickets and taking a commission and promoting concerts organized through its platform. Think of MyMusicTaste ad the "Live Nation" of Korea but with a larger focus on up-and-coming artists.
A few years back MyMusicTaste was able to get an $11 million Series C funding led by KTB Network. This brings their total to date to over $25 million. Its Series C will be used to expand into more genres. MyMusicTaste also plans to open regional offices in Los Angeles, Europe, and Southeast Asia and strengthen its data science and engineering team.
6. PUBLY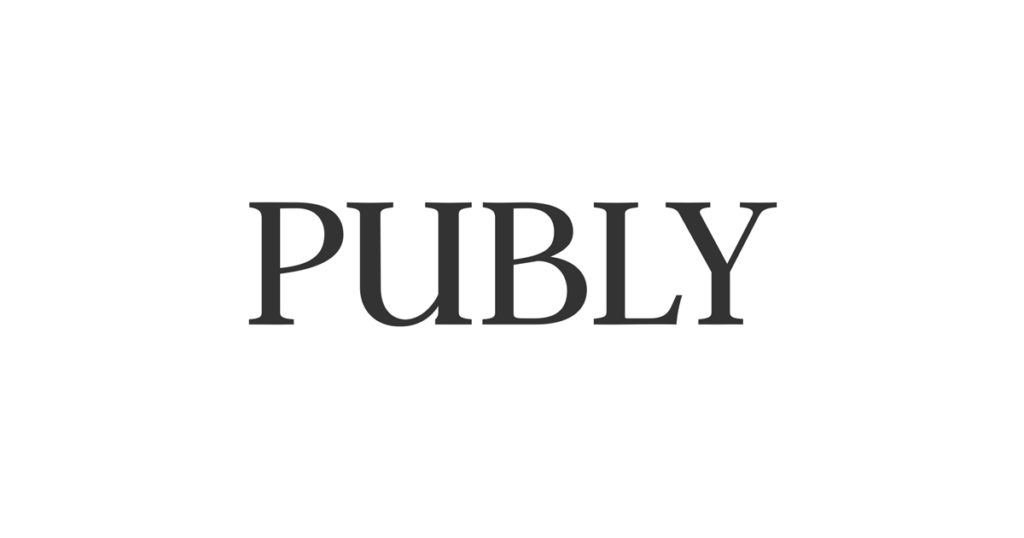 PUBLY is a content subscription service for working people. They have a large collection of webbooks and articles at the price of one book per month. They offer a monthly subscription model to provide millennials with original content through the mobile web and app. Furthermore, they offer the translation of content from overseas media such as the New York Times and Financial Times. In addition, they offer curated Korean content through their partnership with Korean media, magazines, and publishing companies. Their subscription fee is around $20 per month and to date, they have over 25,000 subscribers. PUBLY has raised over $5.5 million in funding from Korean VCs such as DSC and Investment and InterVest to name a few.
"We will be gearing ourselves up to provide the best learning experiences for the millennials who have a job. We will recruit more talented people for both our content and platform," said the president of PUBLY, Park So-ryeong.
7. Macovill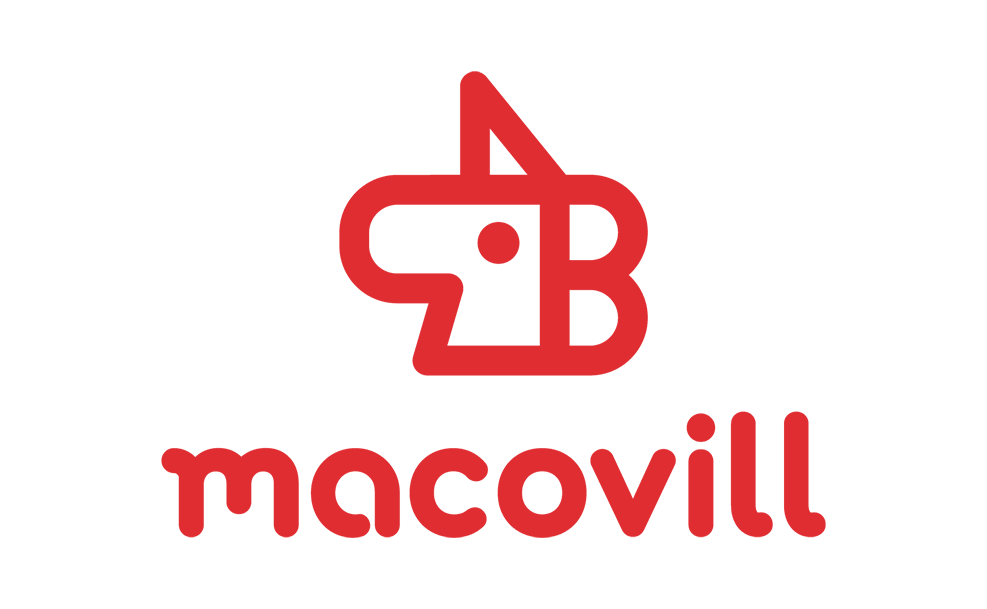 Content publishing startup in Korea Macovill is an entertainment content company. They create content such as animation, games, comics, and characters. Macovill is the creator of the successful comic sitcom Project Chitabu. They have gotten $2.6 million in funding through their Series A raise from Kona Venture Partners and Mirae Asset Venture Investment. The startup will use the funds to hire the talent and speed up their development.
8. Dillyhub

Dillyhub is a publishing and monetization platform for comic/webtoon creators. The digital publishing startup in Korea promotes and facilitates the works of independent comic artists. It connects creators and fans using and creators can freely post and monetize their content. Dillyhub takes a platform fee and a payment fee. They raised $1.4 million in seed funding from SV Investment, Kakao Ventures, and Shinhan Capital. To date, they have over 250,00 registered accounts and are looking to expand outside of Korea.
9. Tappytoon Comics
Korean webtoon startup Tappytoon curates the latest comics and webtoons for its consumers. Users can use their app or website for high-quality content with vetted translations. The first few episodes will be free with later episodes charging a small fee. Similar to other webtoons sites, users will need to unlock episodes by purchasing tokens.
10. Rhoonart
Korean startup Rhoonart is a commission-free platform that allows artists to compose music. It is being considered the next-generation music marketplace. They currently have a database of hundreds of songwriters. Therefore customers can get music for commercial purposes and it will be delivered online. Rhoonart is a marketplace for clients, songwriters, composers, and enterprises looking to find commercial music.
Rhoonart only takes money through the transaction between clients and artists. Therefore, a client can request a type of music, and then the artists will send their estimates. Once the client finds the artist they want, the artist will write or compose the music exclusively for the client. Furthermore, payment is held until the client is satisfied with the artist's work. Furthermore, the copyright stays with the artist unless the client pays for it.
---
John is the Co-Founder of Seoulz. He has covered the startup, tech & blockchain scene for over 7 years and has written over 700 articles regarding the Korean startup ecosystem. Using Google SEO, he has brought global attention to Korea's tech scene. Email him at john@seoulz.com
All author posts