Since BTS's debut in 2013, they have grown in popularity and are constantly creating music that fans all over the world want to listen to. They have grown a loyal following through their music, performance, social media, and fans. BTS has broken more records than we can count and continue to break records even today. There is also a lot of high-quality BTS merchandise out there from clothing to accessories. Therefore it was very difficult to narrow it down to the top 10. Those interested in purchasing any of the BTS merch listed below. Make sure to use this link to get up to 40% off on all BTS merchandise.
Top 10 BTS Merch for 2020
1. BTS ARMY BOMB LIGHTSTICK VER.3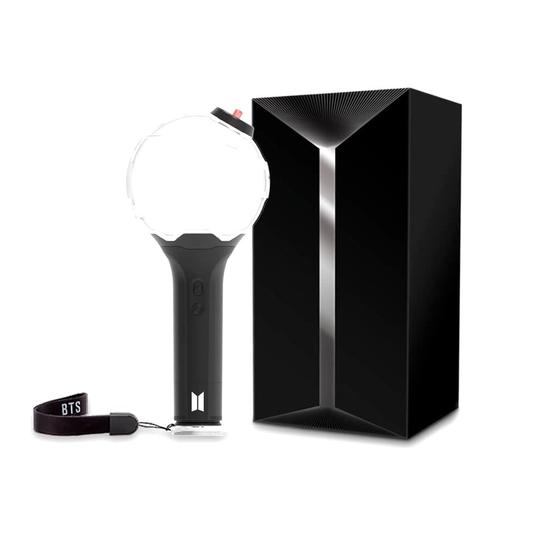 Every BTS fan has to have a BTS Lightstick. Many Army BOMBS are sold out so it is hard to get one. However, if you can find an official BTS Lightstick you will be able to hook it up to the app. In addition, it will come with additional material such as photo cards. Many think you have to use them but honestly, they are great just having it on a stand for display. These lightsticks are constantly being updated so many BTS fans eagerly wait for the next update. In addition, if you ever go to a BTS concert it is actually pretty impressive when tens of thousands of ARMY fans turn on their lightsticks at night.
2. BTS Color Changing KPOP NIGHTLIGHT STAND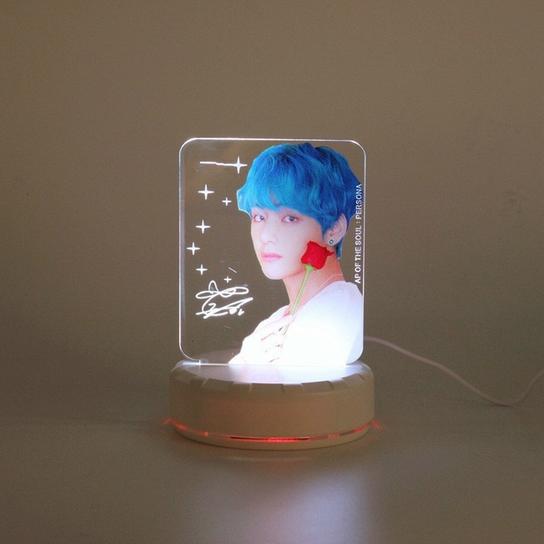 This color-changing KPOP BTS LED nightlight stand is the perfect gift for those that want to have BTS near them right before they go to sleep. It is actually a lot brighter than you would think. The only issue is that it can easily get damaged or scratched so just put it near your bed and plug it in and don't touch it!
3. BTS ARMY DNA EARRINGS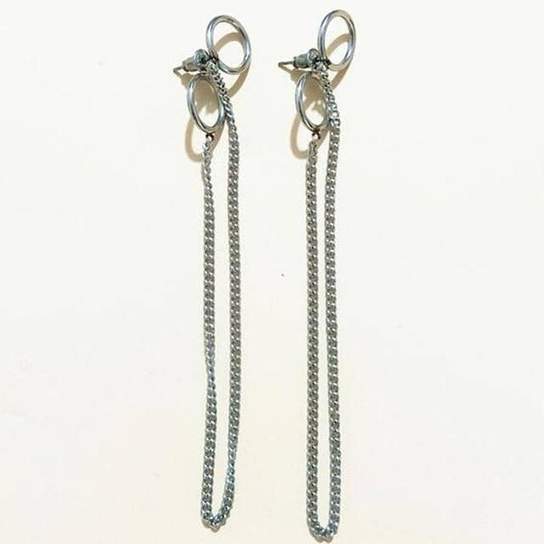 Every single BTS fan should have a DNA earring in their collection.
4. BTS NECKLACE STEEL PENDANT CHAIN 2020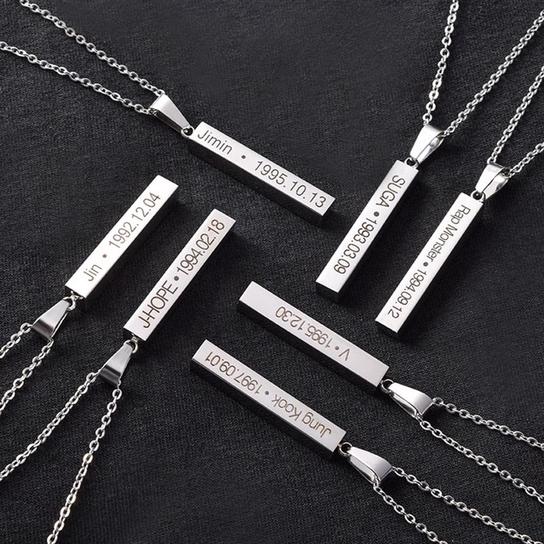 This BTS Steel Pendant Necklace is lightweight and showcases each member's name and birthday.
5. BTS CUTE FUNNY T-SHIRTS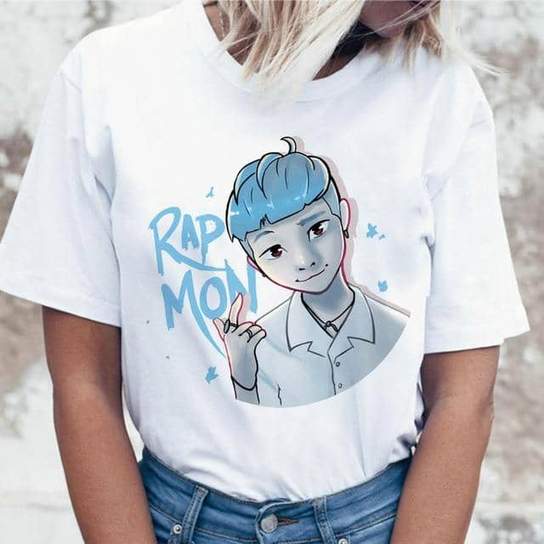 If you are going to buy a BTS T-shirt we would recommend buying one of the many funny anime-style BTS T-shirts. You can see the whole collection at Kpopshop.com.
6. BTS LEAF EARRING CHAIN STUD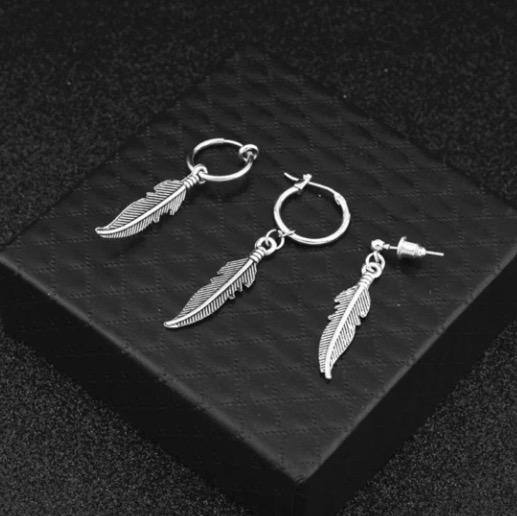 One of our personal favorite BTS Merchandise for 2020 is this leaf earring often seen worn by V.
7. BTS HIP HOP STREETWEAR HOODIES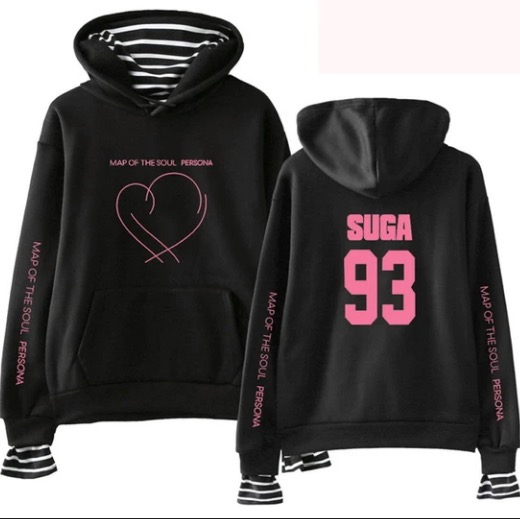 The collection of BTS sweaters and hoodies are vast. However, some of our favorites are SUGA and RMs Hip Hop style hoodies which shows where they've come from.
8. BTS ARMY NECKLACE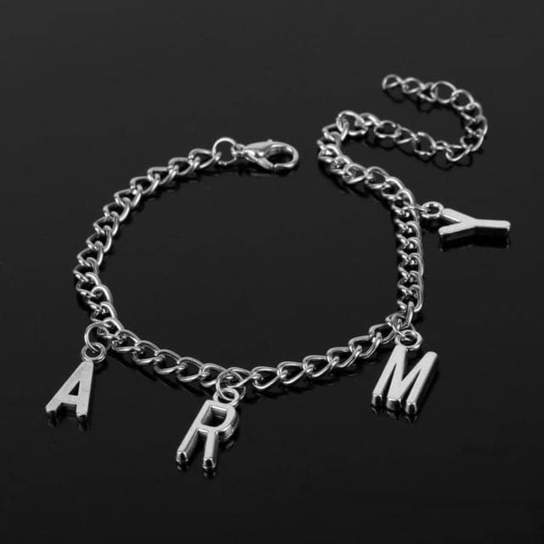 The design of the ARMY Necklace is awesome. However many are not huge fans of wearing heavy necklaces. However, this would be the perfect gift for Army fans as it showcase's true fandom. On certain days you can just take off the A and the Y and rock R M.
9. BTS SILVER RINGS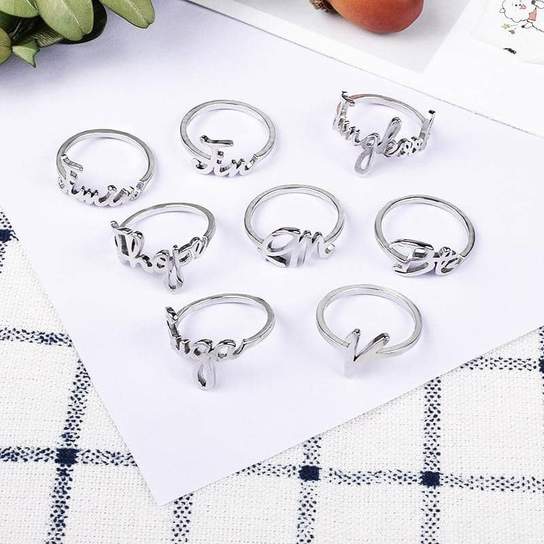 BTS Fans might get their favorite member but we recommend getting the whole group. It is made of silver and we recommend wearing one for each day of the week!
10. BTS SMARTPHONE CASE 2020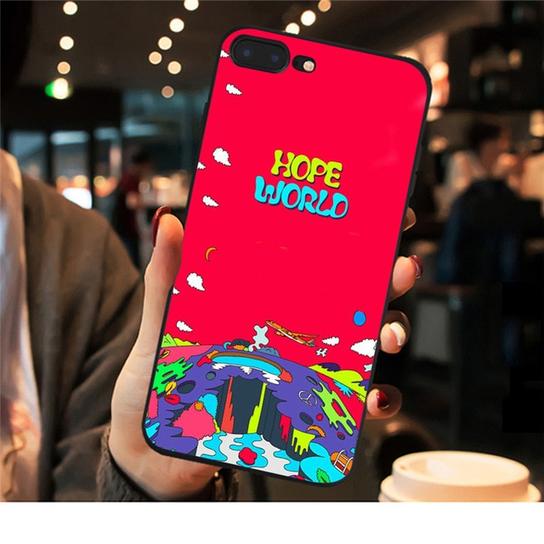 We are not huge fans of phone cases in general but to be honest a lot of the BTS phone cases are pretty cool. Some of our favorites include the HOPE WORLD editions and Jungkook's Euphoria editions. However, you can find your own favorite design as each member is different and some come with powerful messages written on them.
---
John is the Founder of Seoulz. He has covered the startup, tech & blockchain scene for over 7 years and has written over 700 articles regarding the Korean startup ecosystem. John is also a Web Developer and certified AWS Solutions Architect. Email him at john@seoulz.com
All author posts