Having a clean energy economy is something many of the top countries are looking into. One of the keys to having a clean energy economy is the production of high-tech batteries. These batteries power electric cars, store solar energy, and wind energy. Currently, China dominates lithium-ion battery cell battery production today with close to 100 factories. Compare this to the United States which only has 4. South Korea has stated in 2021 that they will invest $21 million to build testing infrastructure for local producers of materials and parts for rechargeable batteries. This is a big commitment and shows that the rechargeable battery industry in South Korea will grow in the coming years. 
South Korea Aims to be an Alternative to China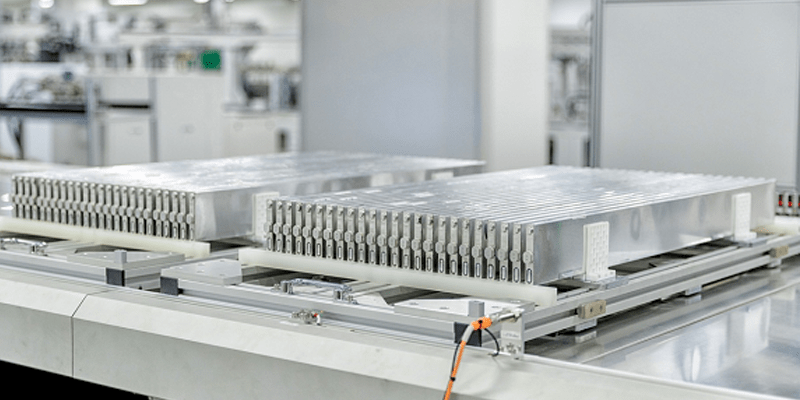 The worry for South Korea and other countries is that China will eventually hold a monopoly on the battery supply. Therefore any auto industry will have to deal with China going forward. In addition, the test center that South Korea will build will allow small and medium-sized businesses to run tests on their materials used to produce battery products. South Korea's export of rechargeable batteries reached $7.5 billion in 2020 with most going to the United States and Europe.
Exports have been rising for the last 5 years and even rose during COVID-19 in 2020. However, expect this number to increase as the Korean government looks to coordinate and finance an aggressive push in the coming years to boost their manufacturing of rechargeable batteries and their raw materials. The Rechargeable battery industry in Korea increased by 20% in 2020 to $20 billion. Of the $20 billion, $5 billion worth of production stayed in South Korea. 
The Rechargeable Battery industry in South Korea Forming Partnerships in America
South Korea aims to be the main supplier of rechargeable batteries to the US market. The top producer of rechargeable batteries in Korea is LG Chem. LG Chem recently partnered with General Motors to build a battery-cell plant in Lordstown, Ohio which will create 1,100 jobs in America. In addition, the 2nd largest battery manufacturer in Korea, SK innovation is looking to build two lithium-ion battery factories in Commerce, Georgia. 
The Rechargeable Battery Industry in South Korea – Top Producers 
LG CHEM. LTD. 

LG Chem, Ltd. is Korea's largest chemical and rechargeable battery maker in terms of both size and performance. The company's chemical business is vertically integrated and manufactures a wide range of products, from petrochemical goods to high-value-added plastics. Furthermore, it also extends its chemical expertise into high-tech areas such as rechargeable batteries and the display materials field.
SK Innovation 

Founded in 1962 as Korea's first oil refiner, SK Innovation, formerly called SK Energy, is one of the world's leading energy and petrochemical companies. In January 2011, SK Energy transformed into SK Innovation with three subsidiaries of SK Energy, SK Global Chemical, and SK Lubricants. SK Innovation pursues emerging growth opportunities in Green and Renewable Energy. Therefore, SK Innovation is poised to be a technology-driven company with R&D capabilities beyond the core refining and petrochemical business. Moreover, SK Innovation aspires to be a leader in green energy solutions. They focus on lithium-ion batteries for electric vehicles, separators for lithium-ion batteries, and thin-film solar cells. 
Samsung SDI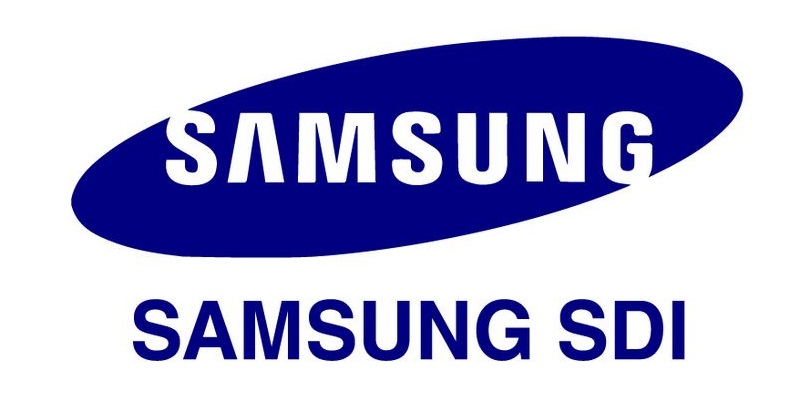 Samsung SDI engages in the manufacture and sale of secondary cells, plasma display panels, and is the largest supplier of lithium-ion batteries. The company was jointly established by the Samsung group back in 1970. It operates in two business segments: The display segment and the Energy segment. The Energy segment is engaged in the manufacture of batteries which account for roughly 50% of its sales. However, it supplies most of its products to Samsung group companies.
---
John is the Founder of Seoulz. He has covered the startup, tech & blockchain scene for over 7 years and has written over 700 articles regarding the Korean startup ecosystem. John is also a Web Developer and certified AWS Solutions Architect. Email him at john@seoulz.com
All author posts