Pet startups in Korea are on the rise because it is estimated that South Koreans spent $3 billion a year on their pets in 2020 and over $3.5 billion in 2021. The Korea Rural Economic Institute feels this number will increase to $5 billion by 2027. The main reason for this is that Koreans love their pets! If you walk down the streets of Seoul, you will see dogs in some of the cutest outfits. Moreover, there is a pet hospital or pet store near most stations in Korea. Therefore, there has been strong growth in the sales of pet food, accessories, and supplies production in Korea. 
Many Korean startups focused on the pet industry have sprung up fast in the past few years. With the rise of smart devices and other IoT technologies, there are many possibilities to revolutionize the pet industry in Korea. In addition, these Korean pet startups have the potential to go global because the pet market is growing all over the world. Therefore Korean VC firms have been very active in expanding their investments in pet startups and manufacturers of products related to the pet technology industry. If a particular pet product or service is a success in Seoul, there is a high likelihood it will be a success in other metropolitan areas. 
Koreans Choosing Pets over Children 
The main factor in the booming pet industry in South Korea is that women are having fewer and fewer children. Many factors play into this but the two main factors have to do with the high cost of education and the long working hours. More and more couples are having fewer and fewer children. However, the number of households owning pets has increased. Data from the Animal and Plant Quarantine Agency showed that over 30% of Korean households live with pets. Therefore, the Korean market alone is strong enough to support pet-focused businesses. COEX, one of the biggest exhibition centers in Korea typically holds an annual Pet Fair. However, due to COVID, a pet expo was not able to take place in 2020/2021. However, we at Seoulz have gathered some of the best up-and-coming pet-focused startups in Korea you should be aware of. 
Here are the Best Pet Startups in Korea for 2022
VARRAM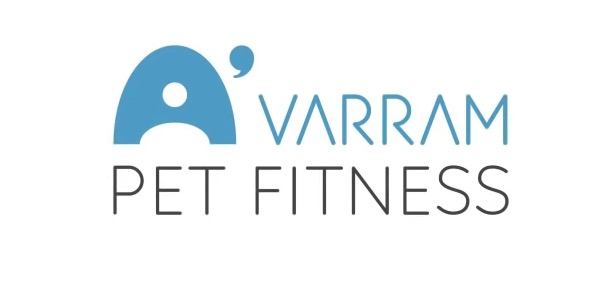 Korean pet startup VARRAM created the next generation of smart toys for your pets called VARRAM Pet Fitness. They create robotic toys with AI technology to entertain your pets when you are away from home. VARRAM consulted with vets and dog trainers to create and design the best pet toy for your pet's health and mental care. Pet owners can schedule playtimes and treat tossing times to their desire. The toy has an automatic drive and can move in various motions and make sounds to engage with your pet. It is the perfect toy for dogs as it moves in different patterns that are difficult to predict. Therefore your pets can play with VARRAM for a long time without getting bored.
Download their app to monitor your pet's activity to see how often your pet engages with VARRAM Pet Fitness. In addition, pet owners can use the manual function through their app to move the VARRAM using a virtual joystick. The battery can last for 24 hours. The device is very durable and safe for your pets. The price is under $100 and comes with a 1-year warranty. VARRAM will be coming out with new innovative toys for your pets in 2022 so stay tuned. For now, check out how VARRAM works below!
DoggyStat

Pet startup DoggyStat has finally entered the Korean market. DoggyStat is an easy-to-use, all-natural, food supplement that helps your dog rapidly return to normal intestinal function and maintain a healthy gut environment. Koreans no longer have to deal with pet bills that can come up as much as $1,000 due to diarrhea-related issues. One $10 packet of DoggyStat offers rapid canine diarrhea relief within 24 hours, best of all it has all-natural ingredients like eggs and milk. Pet owners simply mix the DoggyStat powder with wet or dry food for their dog. Dogs love the taste and it rapidly helps restore normal gut functions so dogs can maintain a healthy gut environment.
DoggyStat has partnered with Korean AI startup DIGIRAY to introduce DoggyStat to the Korean market. They will be showcasing DoggyStat at the next K-Pet Fair which is Korea's biggest pet industry show. The creator of DoggStat is Anubis Bio, an animal health company that uses complementary-food-proteins (CFP) within eggs and milk to strengthen natural defenses to rapidly resolve abnormal gut function and maintain a healthy gut environment.
Pireco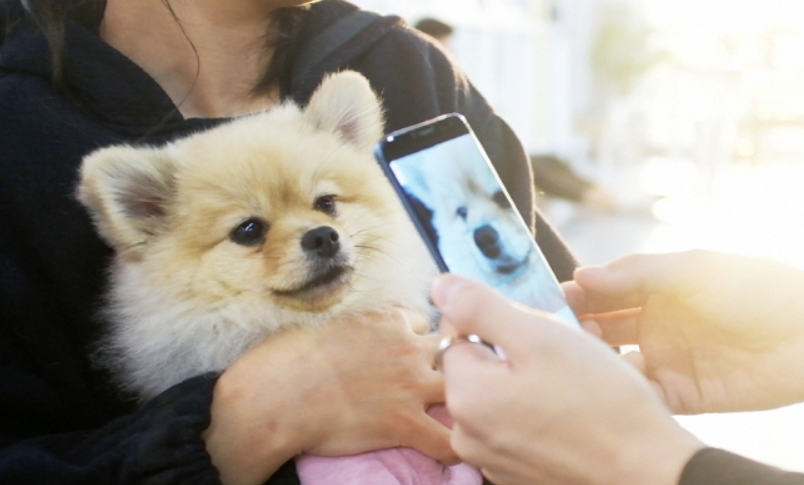 Pireco is a digital authentication startup that developed a fast and easy pet registration service using facial recognition technology. Their focus is mainly on dogs and uses their nose wrinkles as biometrics since they offer unique characteristics like human fingerprints. The user simply uploads a photograph of their dog's face through a dedicated app so that the patterns of the nose wrinkles can be recognized.
BLOCKPET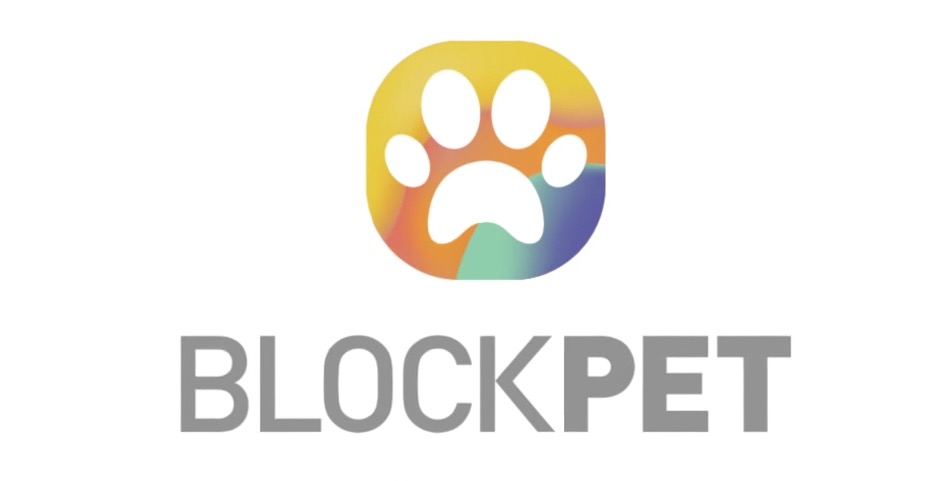 Korean Pet Startup BlockPet is a Blockchain-based social media pet community platform that also offers a rewards system. It creates wallets by generating unique IDs of pets through pet identification technology. Users can post content of their pets in the pet community and get rewarded for their content. Think of it as an Instagram for pets, but where the pet owners get rewarded for uploading content. They are partnered with Klaytn and will be running the Blockchain application on the Klaytn Blockchain. Blockpet has gotten funding from Accelerator New Paradigm Investment, a subsidiary of Korean VC firm TS investment. With so many pet lovers eager to post their pets online, BLOCKPET could really take off. 
Fitpet 

Korean pet tech startup Fitpet was founded by a former Samsung SDS engineer. They are the creator of Ahead which is a urine test kit for pets. The kit is used to analyze pet urine. Users can then use their mobile app to check for more than 10 types of diseases. Ahead has been certified as an official veterinary medical device by the Animal and Plant Quarantine Agency (APQA) in Korea. 
In addition, the startup developed the world's first nose print recognition technology for dogs called "DETECT". This played a large role for insurers offering pet insurance. FitPet partnered with DB Insurance to solve the issues of identifying dogs, even those without a chip. 
Fitpet has had an estimated $10 million in sales for 2021. Furthermore, they were able to raise over $18 million in funding from Premier, LSK, Mirae Asset Capital, P&P Investment, Samsung Venture Investment, and LB Investment. 
"We plan to complete the entire life cycle service from pet health check to healthcare, treatment, and insurance claims, by establishing an insurance company for pets by 2030," said the CEO of FitPet Junguk Ko.
Petner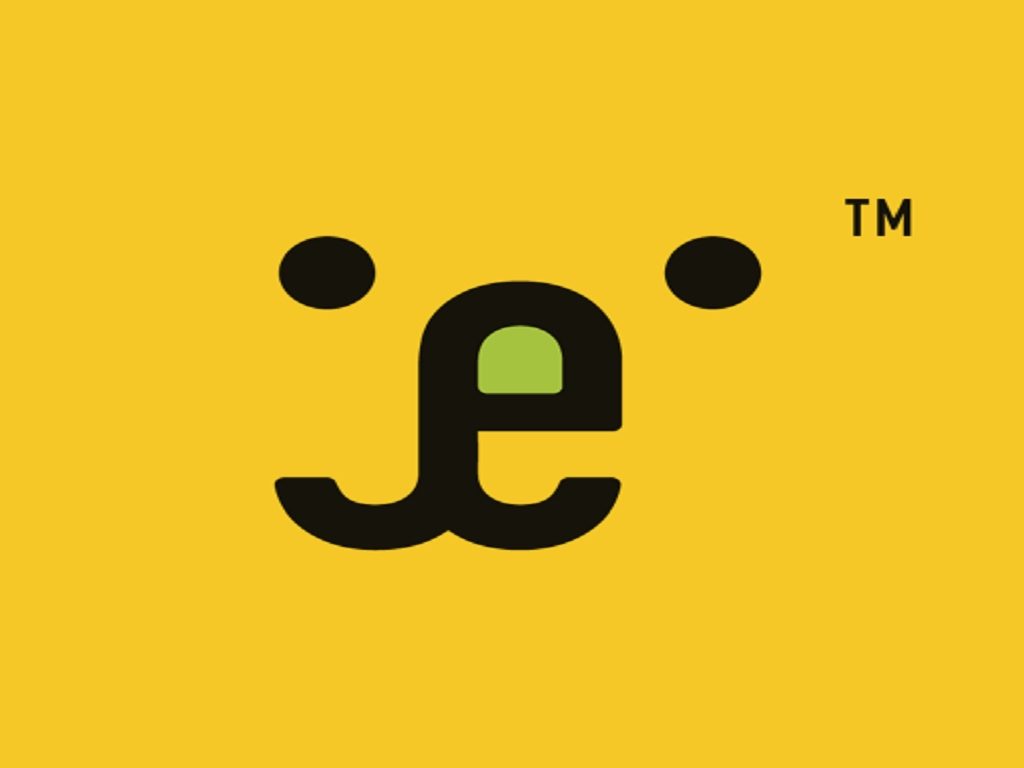 Pet startup in Korea, Petner, is a pet-sitting service for dogs, cats, birds, and even reptiles. What makes this pet sitting service different is that they only allow veterinary students and current vets to register as pet-sitters. Petner offers three main services. These services include pet boarding, house sitting, and dog walking. Pet boarding allows users to bring their pets to a sitter's home to be taken care of for a certain period of time. House sitting is a call-out service where a pet sitter will come to the user's home for daily meals, cleaning up, and walking. They offer regular photo and video updates via Kakao. Therefore pet owners will get updates on how their pets are doing while they are away.
Bacon 

Korean pet startup Bacon offers a wide selection of dog snacks, toys, and supplies. It is a subscription-based service. Every month pet owners will get something new for their dogs. The boxes can be customized as well. If the user does not want to do a subscription service, they can buy the toys and snacks separately from their site. So far over 30,000 dogs are enjoying the dog snacks provided by Bacon. Think of Bacon as the MEMEBOX for pets. 
Petdoc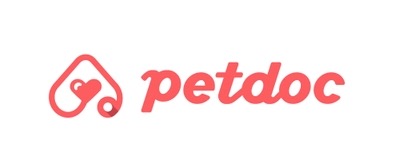 Korean pet startup Petdoc is a mobile app that offers real-time health Q&A services for pet owners. They can have their questions answered by a veterinarian and find information for nearby animal hospitals. The app also offers health information related to dogs, cats, rabbits, hamsters, and even hedgehogs. In addition, the app offers information for pet adoption and funeral services. Therefore think of Petdoc as an all-in-one must-have app for pet owners in Korea. 
Pet Friends 

Korean pet startup Pet Friends offers one-hour delivery for pet products from noon to midnight in Seoul. It is free regardless of the purchase. This is great for those that are busy with work and don't have the time to go out and get the pet supplies they need. Users can designate the delivery time of their choice. So the next time you need extra pee pads for your dogs or more cat litter for your cats, Pet Friends offers this quick delivery service in Korea. Their re-purchase rate is at 80%. To date, the pet startup has raised over $16 million in funding. 
Pet Me Up

Pet startup in Korea Pet Me Up is a taxi service for pets. When a user requests a taxi, Pet Me Up will match them with a professional driver so the user and their pet can travel to their destination safely. Most taxis in Korea might be too small for a large-sized dog. In addition, most taxis in Korea will not allow pets in their taxi. The GPS-based app meter lets the user know the rates for the ride. In addition, Pet Me Up offers a professional reservation counseling agent to make reservations more convenient. Next time you have to travel with your pet give Pet Me Up a try. 
Dog Mate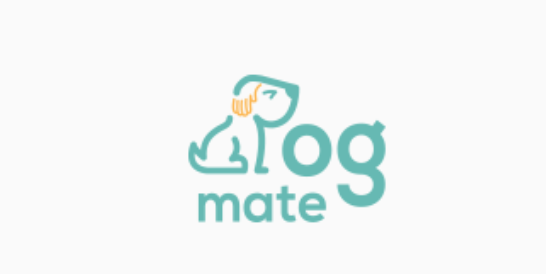 Dog mate is a Korean pet startup that takes care of dogs when pet owners have to leave their homes for a long period of time. Currently, most Korean pet owners leave their pets at a pet hotel. With Dog Mate, owners can leave their pets at home and have a pet-sitter visit their home to take care of their pets. In addition, the user can drop off their pet at the pet-sitters home. This service is focused mainly on dogs because dogs need to be walked on a daily basis. 
Pet Forest 

Pet startup in Korea, Pet Forest is a place for pet owners to remember their pets after they have passed away. It is a premium funeral home for pets. They are staffed with qualified pet funeral directors for the pet funeral process. Pet Forest offers pet funeral services, cremations, and spaces to keep urns so that family members can visit their pets. 
---
John is the Co-Founder of Seoulz. He has covered the startup, tech & blockchain scene for over 7 years and has written over 700 articles regarding the Korean startup ecosystem. Using Google SEO, he has brought global attention to Korea's tech scene. Email him at john@seoulz.com
All author posts