Growth of Business Apps During COVID-19 Pandemic
People have been working, studying, and having fun from home for a longer time due to the spread of the COVID-19 pandemic. They are making use of business apps that are showing growth against the trend. According to the statistics of App Annie, the consumption of apps has reached 23.4 billion US dollars in Q1. It peaked a historical high, not only for the demand for games, SNS, photo or video content but also for the use of apps for business and health has a growth of more than 30%.
Q1 Report by App Annie
According to the global app usage report in Q1 of 2020, released by App Annie, the consumption of app has reached 23.4 billion US dollars. It peaked at a historical high. Furthermore, the revenue of App Store and Google Play increased by 5% over the same time as last year. Most apps are games, SNS, and photo or video content because many users still like to communicate with friends or netizens through online games or social media and content while they stay at home.
Not only consumers download entertainment apps but also non-gaming apps. In Q1, the non-gaming apps of Google Play and App Store accounted for 55% and 65% of the total downloads respectively. This was more than half of the total downloads. Among them, the apps of "business and education" and "health and fitness" have a growth of more than 30%.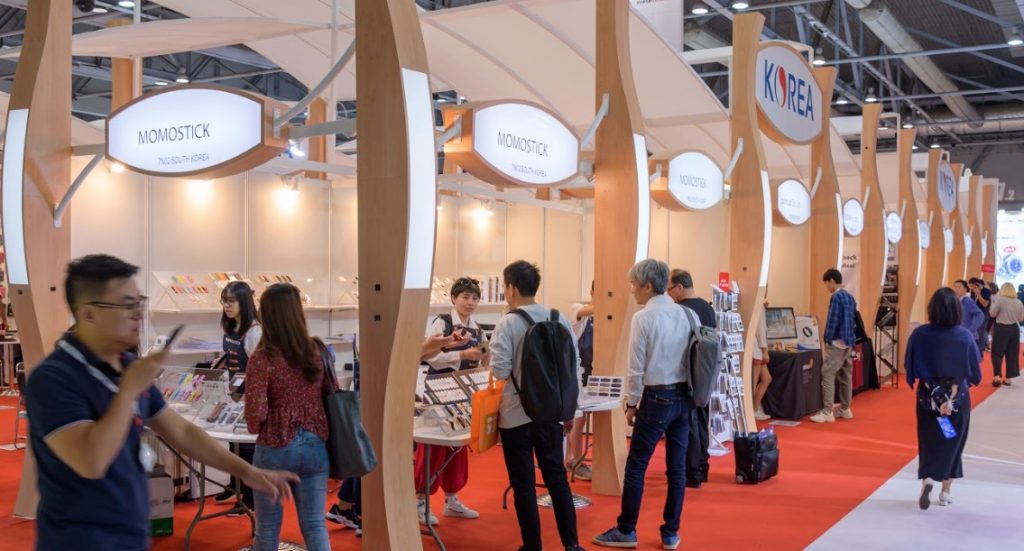 The Statistics, released by App Annie, shows that the downloads of commercial apps have increased significantly since the outbreak, such as Huawei cloud WeLink, DingTalk, and ZOOM, etc., are most popular. Besides, the online foreign trade app, favored by buyers and suppliers, can combine online consultation, customized purchasing, intelligent product recommendation, video display, social media sharing, and all-in-one functions, to conform to the market's online urgent demand for inquiry and procurement, especially during the outbreak.
Global Sources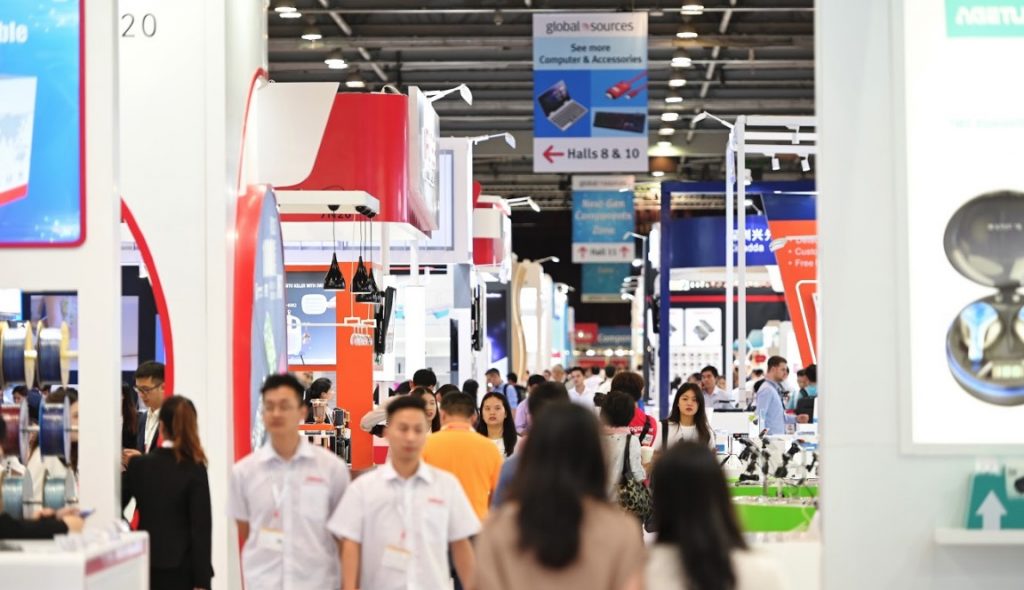 "Global Sources Buyer App 3.0" and "Global Sources Supplier App 3.0" were both launched by Global Sources. They connect with overseas buyers and suppliers and realize 24-hour purchasing without borders. "Global Sources Buyer App 3.0" added functions such as "Recommended for You", displaying the dynamic video feeds uploaded by the suppliers and following the suppliers by one-key subscription. The system with the algorithm can recommend relevant products and focus on the best suppliers for current users according to users' browsing behavior, realizing the personalized purchasing experience of "Thousands of people a Thousand Faces".
"Global Sources Supplier App 3.0" allows suppliers to create product videos and share them on Facebook and WeChat. Chat messages are handled by multiple designated administrators of a company. Suppliers can check the profiles and online status of the buyers they are chatting with.
---
John is the Founder of Seoulz. He has covered the startup, tech & blockchain scene for over 7 years and has written over 700 articles regarding the Korean startup ecosystem. John is also a Web Developer and certified AWS Solutions Architect. Email him at john@seoulz.com
All author posts