CHAUL's product range – developed exclusively for the Asian market.
Beiersdorf's innovation hub NIVEA Accelerator (NX) is responsible for market launch.
Face care products are based on fermented tea from South Korea.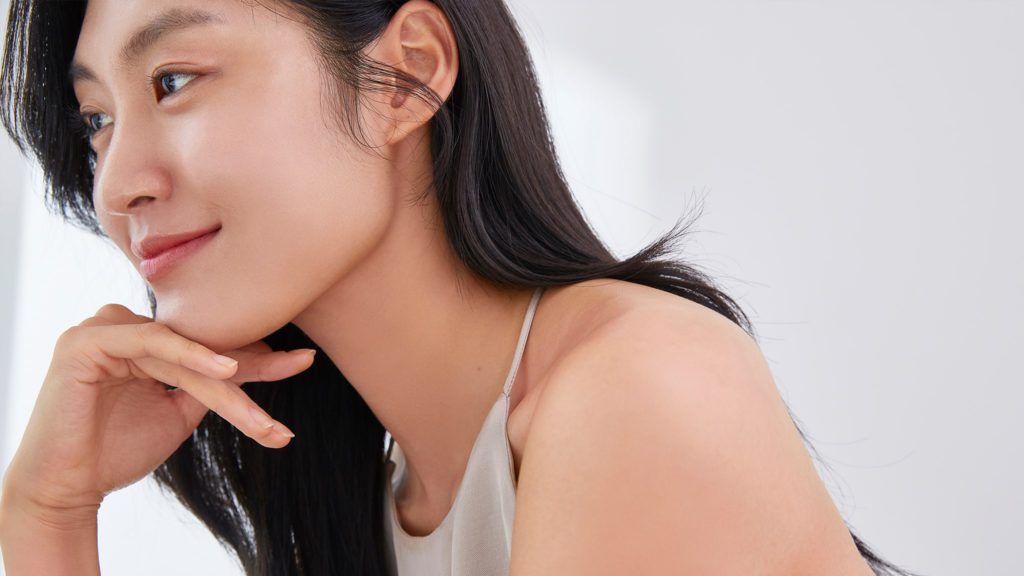 CHAUL – a skincare brand based on fermented tea
Beiersdorf announced the launch of its new premium face care brand 'CHAUL' based on fermented tea. CHAUL is the first Beiersdorf brand exclusively developed and launched in Asia. Beiersdorf started NX Accelerator, a beauty accelerator in Seoul. The beauty accelerator helps beauty startups in Korea form strategic partnerships with the Hamburg-based cosmetic company that operates NIVEA. In less than a year, NX Accelerator already has a strong presence in Korea's cosmetic market.
"Korea is among the most competitive skincare markets in the world with the most sophisticated consumers. Our aim was to develop a skincare range fully targeting the skincare needs of Korean consumers. The initial consumer feedback is extremely positive, so we are very confident about this brand" said Endrik Hasemann, General Manager Beiersdorf Korea.
Based on the market success in Korea the brand plans regional expansion within Asia. Therefore, their aim is to become the leading beauty business accelerator in Asia by 2022.
Why Fermented Tea?
Koreans are very familiar with fermentation. They understand that consuming fermented foods can help improve gut health and overall wellness. Therefore it is only natural to incorporate fermentation into skincare. Fermented ingredients are often richer in vitamins, peptides, beneficial enzymes, and probiotics. Furthermore, the fermentation process takes the original substance to a whole new level.
Fermentation for skincare is not something new in Korea. The history of fermented skincare can be found all the way back to the Joseon Dynasty. Therefore, even back then, they understood that fermented products were great at targeting dryness, inflammation, and slowing down the skin's aging process.

NIVEA Accelerator Launches CHAUL
CHAUL has been launched by the NIVEA Accelerator (NX) team in Korea as an in-house corporate startup. This unique setup enabled the brand to form collaboration projects with other startups to maximize agility.
"We worked closely with our NX startups across all development stages, including consumer research, packaging design, digital marketing, and the D2C business model. This approach enabled a very fast and agile innovation process", said Jacek Brozda, Head of Ventures and New Business at Beiersdorf Korea.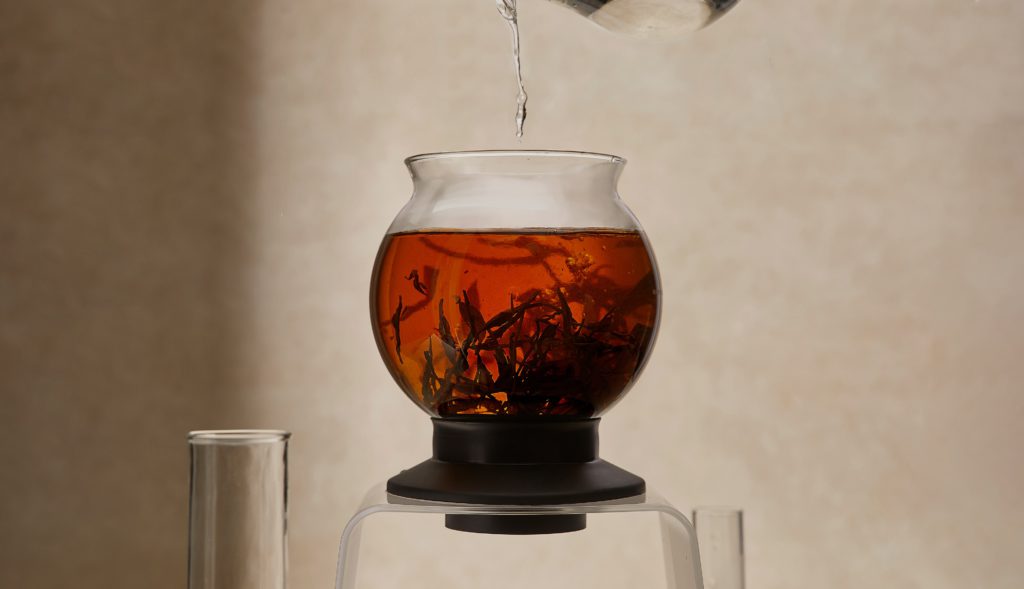 The brand name CHAUL stems from 'Cha' – the word for tea – and is based on fermented tea as a key ingredient. CHAUL's exploration of tea began in Hadong, the first tea plantation of Korea with over 1200 years of history. Hadong tea leaves are renowned for their wild-grown tea fields. These tea leaves are naturally fermented by sunlight, air, and wind. Based on the unique tea culture in Asia, the brand's vision is to explore further types of rare fermented tea in the region. In addition, CHAUL is inspired by the warmth of tea with its moment of mindfulness.
CHAUL encourages consumers to embrace an awakened mind and respect for individual beauty with the brand philosophy 'Own Your Moment. Own Your Beauty'. Therefore, the first series consists of three products: water essence, ampoule, and cream. Furthermore, CHAUL products are designed to awaken bodily senses. It does this with a soft aroma, mild texture, and a distinct skin effect. Therefore, it compliments any skin type.
CHAUL is available on its brand website Chaulskincare.kr for purchases, exclusively in Korea.
About NIVEA Accelerator (NX)
NIVEA Accelerator (NX) is the first global beauty accelerator in Korea. The acceleration program empowers innovative beauty startups in collaboration with Beiersdorf. Since 2019, NX has evaluated over 500 startups. On yearly basis, the top 5 startups are chosen to join the acceleration program. Furthermore, exclusive benefits for the selected startups include a strategic partnership agreement with Beiersdorf, mentorship support, and office space. Additionally, startups have the opportunity to pitch for venture investment. NX aims to become the leading beauty accelerator program in Asia by 2022.
About Beiersdorf Korea
Beiersdorf Korea, known for the world-class brand NIVEA, entered the Korean market by establishing a local company called NIVEA Seoul in 1997. With NIVEA Body, NIVEA Lip, and NIVEA Deodorant ranges, the company introduced Eucerin, the leading dermo-cosmetic brand, to the market in 2012. In addition, NIVEA won the National Consumer-Driven Brand Award (NCDB) hosted by Dong-A Ilbo for the fifth consecutive year in 2020. Furthermore, as of 2018, Beiersdorf Korea holds the No. 1 market share in the lip care, deodorant, and body sun care categories in Korea. Beiersdorf Korea is growing every year based on its innovative strength, outstanding quality. Furthermore, the company holds a strong portfolio of leading brands. In 2019, Beiersdorf Korea made its first venture investment in Korean beauty startup LYCL Inc. (unpa.Cosmetics).
---
Sue is the Co-Founder of Seoulz. She is the mind behind all of Seoulz' creative direction and visuals.
All author posts