5 Collaboration Tools in South Korea – Changing the Work Culture
Covid-19 is changing the world rapidly. People work from home because of social distancing, but still have to complete projects with their colleagues. Therefore, collaboration is essential. Korea has a collective work culture with principled rules and a rigid hierarchy. As an employee, one even has to follow some unwritten rules in the Korean workplace. However, collaboration tools are changing some aspects of the work culture in Korea.
Collaboration tools help businesses maintain work and connections remotely. In the past, people tended to hold meetings or write emails to communicate and use other software to work on projects. Collaboration tools enable people to work more efficiently online during the COVID-19 pandemic. The demand for collaboration tools is rising these days. Some data shows that working from home can increase productivity and more importantly decrease employee-quit rates.
Here are some of the most common collaboration tools in South Korea, which have changed Koreans' work culture.
5 Best Collaboration Tools in South Korea
Slack –  Sharing Information through Open Channels
Over 750,000 companies use Slack to get work done. Slack looks similar to Messenger as it has multiple chatting rooms called 'channels'. You can create channels for each team or project to manage conversations. These channels let you and your team know where to go to ask questions, share updates, and stay in the loop. You can also share files and have a voice or video call to better communicate. Companies rely on Slack to help them safely scale their business and bridge global departments. The business has to pay $6.67 per month for the service.
While Slack is popular in Korea, many Korean companies find Slack difficult to use because it does not have Korean support. In addition, it does not offer on-site sales and technical support in Korea. Therefore if there are any issues, immediate customer support is not available. Those working in Korea will need to get support via email communication.
Jandi – A Korean Version Of Slack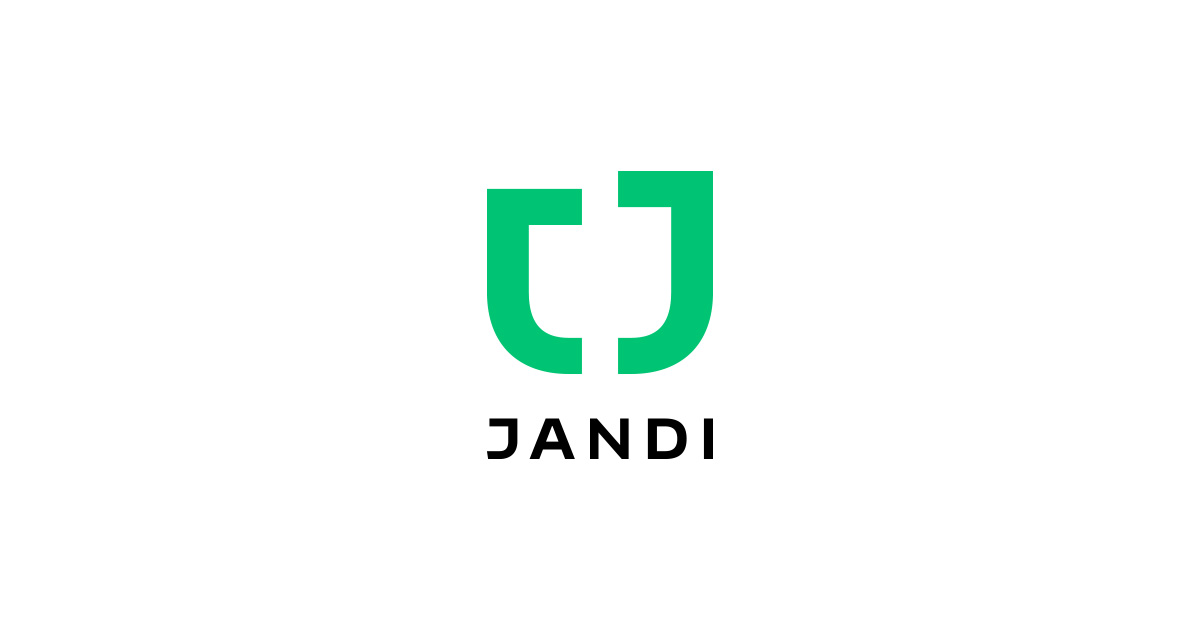 JANDI is known as the Korean version of Slack. It is one of the top SaaS startups in Korea. JANDI is a group-oriented messaging platform with an integrated suite of collaboration tools. Compared to Slack, It is easier to use and reflects Korean companies' corporate culture. Group messaging can be done in the chat room. You can open up company-wide communication and information sharing with public spaces by department or project team. And it supports video meetings with up to 300 participants. JANDI gains users by providing a "one-stop platform for anything work-related". You can use other platforms including Evernote Business, Google Drive, and Asana.
JANDI supports not only Korean, but also Japanese, Chinese, and Vietnamese. They even provide office visits for training and user manual & tutorials in Korean. These are helpful to understand JANDI's security setting to protect sensitive information.
They are looking to expand into Taiwan, Japan, Malaysia, and UAE in the coming years. The price is $5 per month for business use.
Microsoft teams –  Collaborate, Share, Call and More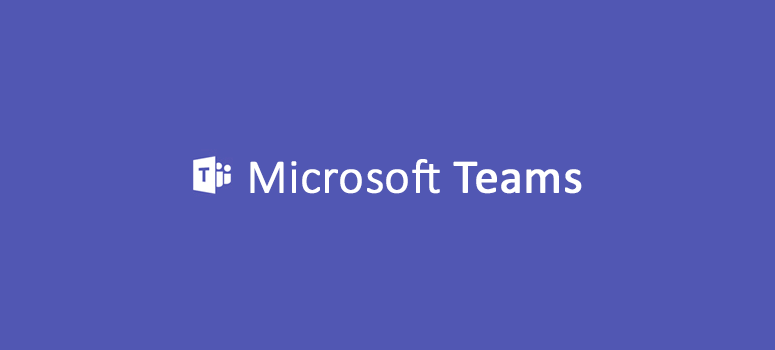 Teams is a communication and collaboration tool released by Microsoft two years ago. Basically, it combines a few collaboration functions that enable consistent workplace chat, video meetings, file storage, and application integration. Similar to Slack, you can create and manage channels by topic. Instead of switching over between several apps, using Microsoft services such as MS Office, OneDrive, and Outlook Mail on one tool is more convenient. Having an excellent team space is key to make creative decisions and communicating with one another. The core features are all free except for the meeting recording.
Back in 2019, Microsoft started to offer data residency for customers in South Korea. Therefore team members in Korea that signed up after July 9th of 2019 are served through their local data center. Older users will still have their files stored in one of the Asia Pacific data centers in either Hong Kong or Singapore. Microsoft now has data centers in Seoul and Busan which allow users in Korea to store data in Korea.
Twist – Clear and Organized Team Communication
Using Slack is fun at first, but it comes with the stress of checking messages updated in real-time. Twist is a collaboration tool that makes your team communication less chaotic. All new updates can be checked in the inbox. Furthermore, all conversations are used separately based on channel, thread, and message. Some businesses will be more urgent and more important than others. When you need to communicate quickly with one person or a small group of people, use messages. If you have an ongoing topic to discuss with several people and don't need an immediate response, create a thread. Twist makes your work more organized and best of all it comes in Korean! It is free to use, and you can upgrade for unlimited access for $5 per month.
Notion – Notes, Tasks, Wikis, All-in-one
Notion is a collaboration tool app designed to manage projects by gathering scattered tasks in one place. It builds a living record of meetings for team members so that anyone can easily get the information they need. Unlike the other tools that create folders, Notion allows you to collect and manage every page on the homepage. You can add files, events, to-dos, tables, boards, galleries, calendars, and more in one place. Notion is now free for personal users. Moreover, there are discounts for qualified educational, nonprofit, and community organizations.
Notion already has Notion Ambassadors in South Korea who are teaching courses and managing Facebook groups on Notion. Companies like Samsung and Socar are using Notion since the app is now available in Korean. In fact, everything from help guides to templates has been translated into Korean.
Wrap-up: Collaboration tools are the trend
Collaboration tools in South Korea are boosting productivity and changing work culture. Therefore, people can choose different tools according to their needs. If you want to raise your efficiency and save more time, use Microsoft Teams or Notion. If you want better team communication, try Slack and Twist. Otherwise, if you miss the work culture in Korea, Jandi might be your best option.
The pandemic has changed people's lifestyles drastically, bringing uncertainty and challenges. Korea's work culture may change over time. Above all, collaboration tools are the trend.
---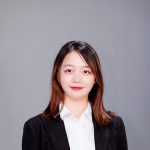 Julie is a multicultural journalist at Seoulz. She is in charge of Seoulz's social media channels. She uploads the latest news and creates content on Korea tech and Korean market dynamics. She is currently studying Media and International Studies at Korea University.
All author posts